Despite offering different stories most of the time, the Final Fantasy series always put an emphasis on friends and party members, so it's no surprise that you're wondering about Final Fantasy 16 multiplayer, and whether the game offers any co-op gameplay at all. Clive may be the focus of the latest RPG game from Square Enix, but it would be nice to bring a friend along for the ride.
We're fast approaching the Final Fantasy 16 release date and quietly hoping that the game is one of the best PS5 RPG games available. But for those of you praying that you'll be able to play with your friends as you meet all of the Final Fantasy 16 characters, we've got some bad news for you.
Is Final Fantasy 16 multiplayer co-op?
Unfortunately, Final Fantasy 16 has no multiplayer or co-op features. As confirmed by the Square Enix support center page for the game, it is purely a single-player title.
This may not be surprising to many, considering very few Final Fantasy games offer multiplayer. However, for others, it may be a shock since Naoki Yoshida, producer of Final Fantasy 16, is the director of Final Fantasy XIV, the MMORPG game in the series.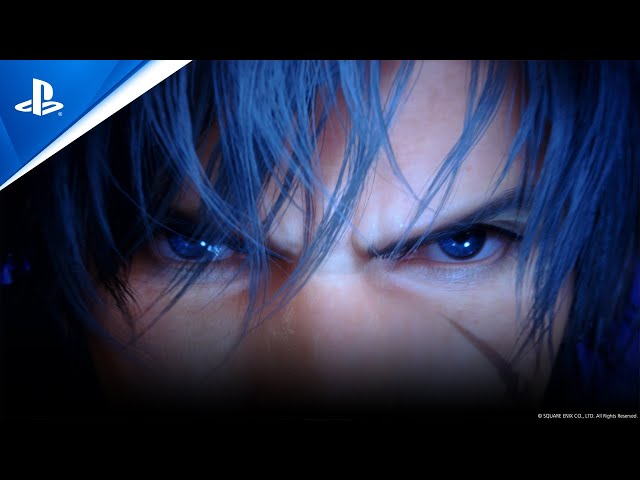 That doesn't mean that the game will never have a multiplayer mode though. Final Fantasy XV had a post-launch DLC expansion called Comrades, which introduced multiplayer into the game. Unfortunately, no plans for DLC content have been confirmed for Final Fantasy 16 yet.
Now you know that there's no Final Fantasy 16 multiplayer, you can decide whether you still want to play the latest PS5 exclusive. If you're still hoping to follow Clive's story, find out how long the game is with our Final Fantasy 16 length guide. If not, there are plenty of titles available in our best PS5 co-op games list to play with friends.