FIFA 23 is here and players can finally experience yet-another improvement on the tried and tested football game formula with new FIFA 23 player ratings, graphical enhancements, and slicker gameplay. If you're looking to take your game to the next level, though, we have everything you need to know about the FIFA 23 PS4 to PS5 upgrade process right here.
It goes without saying that the PS5 is going to be the best place to play FIFA 23 and upgrading to play on this console will ensure that you get the absolute most out of the experience. So, with that in mind, let's dive into everything you need to know about going through this free upgrade process and what you need to keep an eye out for if you want to play FIFA 23 on a PS5.
FIFA 23 PS4 to PS5 upgrade process
In order to get access to the free upgrade for FIFA 23 from PS4 to PS5, you need to buy the Championship Edition version of FIFA 23. This version of FIFA 23 will give you Dual Entitlement, meaning you can get access to a digital version of FIFA 23 on PS5 after purchasing the PS4 version of the game.
With this, all you will need to do is go through the PS4 version of the game on the digital storefront and select the PS5 version of FIFA 23 to install it. This isn't a complicated process, but one that you will only be able to achieve with the access to Dual Entitlement the Ultimate Edition offers.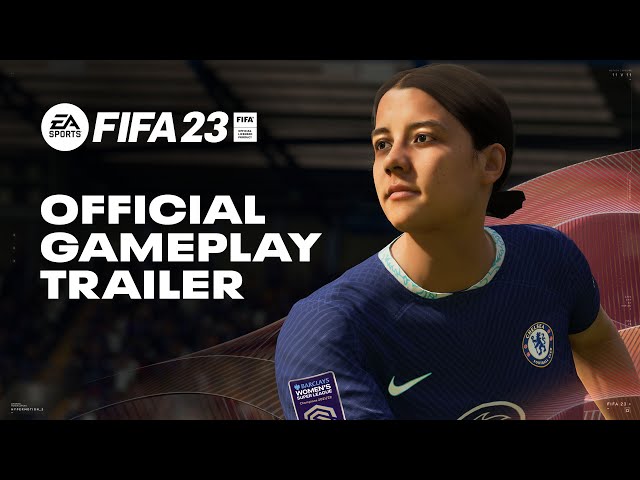 It's important to note that if you purchase a physical version of FIFA 23 Ultimate Edition, you're going to need to insert the PS4 disc every time you want to play the upgraded PS5 version of FIFA 23. Digitally, though, you won't need to do anything else.
With new FIFA 23 FUT Heroes and FIFA 23 Icons to earn, there's a lot to look forward – and a good reason to pick up this Ultimate Edition of the game.