When is the Fall Guys Season 4 release date? Fall Guys is still wobbling along as the beans compete and slowly take each other out one by one until they reach the top spot on the leaderboard. That isn't changing anytime soon as Season 4 of the game is almost here and will boost the player options with a full-blown level editor.
It has been a long time since Season 3 of the game started, but it is clear Mediatonic have put a lot of time and effort into this new season, which you can see below. So whether you are returning to Fall Guys or jumping in for the first time, it's not a bad place to start!
Fall Guys Season 4 release date
Fall Guys Season 4 is set to launch on May 10, 2023, on PS4, PS5, Xbox Series X|S, Xbox One, Nintendo Switch, and PC.
This will be one of the longest gaps between two seasons so far but in the announcement of the new season, Mediatonic said that this has allowed the team to streamline processes and also improve the development of seasons.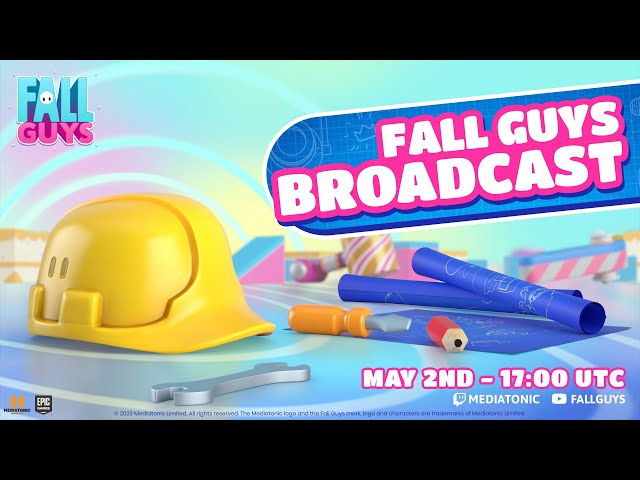 Fall Guys Season 4 level editor
The level editor for Fall Guys is being launched as Fall Guys Creative. You will be using the systems that the developers use, utilising the tools they use to create your own rounds.
You will be able to discover rounds via share codes and a spotlight feature, with additional methods of discovery coming down the line. In addition, you will need to beat your level and prove it is possible before you can share it online and challenge players.
Fall Guys Season 4 stages
Fall Guys Season 4 will have more than 50 new stages and levels which will be launched over the course of the entire season. So, while the season might be longer, you can expect a more consistent content rollout.
There you have it, everything you need to know about the Fall Guys Season 4 release date. If you are looking for even more multiplayer games to occupy your evenings and weekends, check out our guide on the best PS5 multiplayer games, as well as the games in our best PS5 games and best Xbox games lists.