In the last 12 months we have seen some incredible-looking games for Western audiences come out of China. The latest game to impress with some stunning graphics and non-stop action is upcoming RPG, Faith of Danschant: Hereafter.
Revealed in a new gameplay trailer from IGN, Faith of Danschant: Hereafter is set to release for PS5, PS4, Xbox Series X|S, Xbox One, and PC. Inspired by Chinese mythology, it is a sequel to Faith of Danschant, which released in 2017. That first game didn't get a whole lot of attention in the west, but this gameplay seems to suggest the series has made a huge leap forward with its sequel.
With combat built around Chinese martial arts and sword fighting, Faith of Danschant: Hereafter features some surprisingly solid English voice acting, some great scenery and environments, and impactful-looking combat. Set-pieces, wall-running, parkour, and a whole lot more really leave an impression.
In addition to what looks like a heavy narrative-focus for the game, which has you trying to protect your daughter, we also get a look at one of the nemesis' in the game, Luofu. Our protagonist also makes use of wall-running and parkour to help him get around.
No release date has been announced for the game yet, but hopefully we will hear more later this year or in early 2022. For now though, you can catch the impressive gameplay trailer below: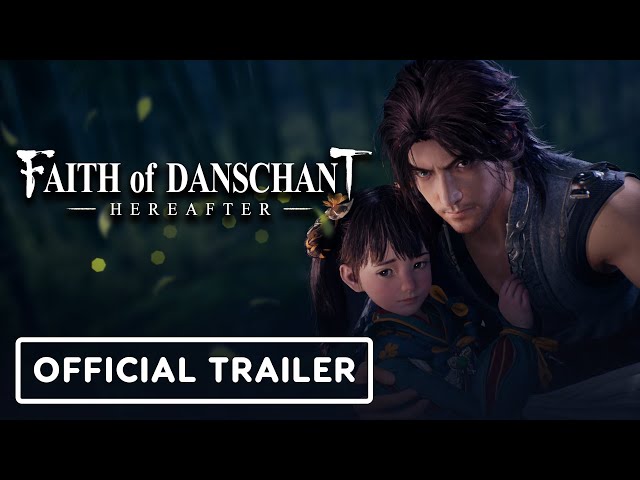 It is yet to be seen whether or not Faith of Danschant: Hereafter makes it onto our best PS5 games and best Xbox Series X games lists, but be sure to stay tuned for the latest updates on it.