Capcom has showcased more from Exoprimal, its upcoming Dino Crisis-esque third-person shooter, at the Capcom Showcase. The new gameplay trailer focuses on all the different Exo suits in the game and shows the pure action of the multiplayer game.
The gameplay still looks a little rough in a few places with some frame drops as the screen is absolutely pummelled with dinosaurs on screen. However, some big setpieces like an aeroplane crashing as dinosaurs hang off of it and a tornado do show some variety. We also get a look at the new Barrage and Vigilant Exos.
We also get some brief teasers of the story and the setting of the game, which appears to build the corporation you are working for and an AI, Leviathon, who appears to be controlling and guiding you through the simulations you are fighting in. The story will be unveiled as you play through the game's main Dino Survival mode.
There is a bit more discussed in the trailer, including the Neo Tyranasaurs dinosaur who appears to be in a training mode of some sort. You can watch the Exoprimal gameplay below from the showcase: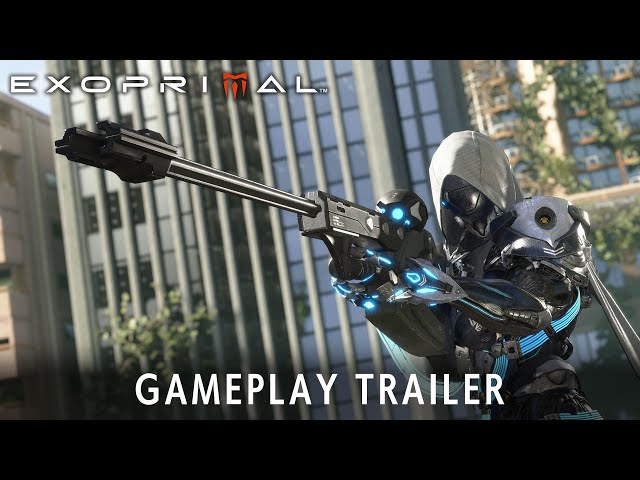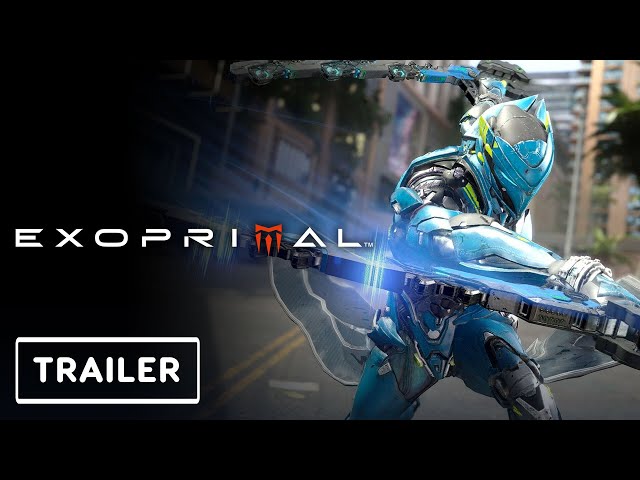 In addition to the trailer, a closed network test will be held before the game's launch and you can sign up today on the Exporimal website.
This was one of the announcements from Capcom's Summer Games Fest showcase and Exoprimal is one of many games coming in 2023. The game was originally announced in February 2022 and is an online competitive take on PvE combat as you try to slay the most dinosaurs. Hopefully, we will be able to check it out ahead of the Exoprimal release date down the road.