When Capcom isn't scaring Resident Evil 4 fans to their limit, it is also putting together the team-based third-person shooter Exoprimal. Following the Exoprimal open-beta on PlayStation 5 and Xbox Series X|S consoles, the developer is issuing a new blog post that affirms an array of features set to be included when the Exoprimal release date arrives later this year.
Capcom details in a recent Exoprimal blog post that players can expect an expanded selection of modes, upgrades and more in the full release of the upcoming multiplayer. The new official Exoprimal blog post, which seeks to assure that player feedback has been taken onboard after the game's recent beta, clarifies that "our team gained a great deal of data from exofighter survey responses and social media. We'll put this feedback to good use and make Exoprimal the best game it can be."
Moreover, the blog states "while the open beta allowed players to experience some of the missions available in the Dino Survival mode, Exoprimal's full release will feature the following content for players to enjoy." This content includes new refinements such as the following:
Missions without direct combat between players where victory is determined by clearing the PvE objectives as fast as possible
Cutscenes and an Analysis Map where players can explore Exoprimal's story and the mysteries surrounding Leviathan and parallel worlds
Story-related missions in Dino Survival
10-player co-op missions with a variety of objectives and even fiercer dinosaurs
A variety of maps like Dam and Volcanic Base
There will also be "5-player missions that rotate weekly with global leaderboards for fastest completion time." But claiming those epic leaderboard spots won't be an easy feat at first, as you'll need to ensure your exosuit is in tip-top shape. On that front, developer Capcom notes that "Modules" can be used for "deeper customization of exosuit capabilities."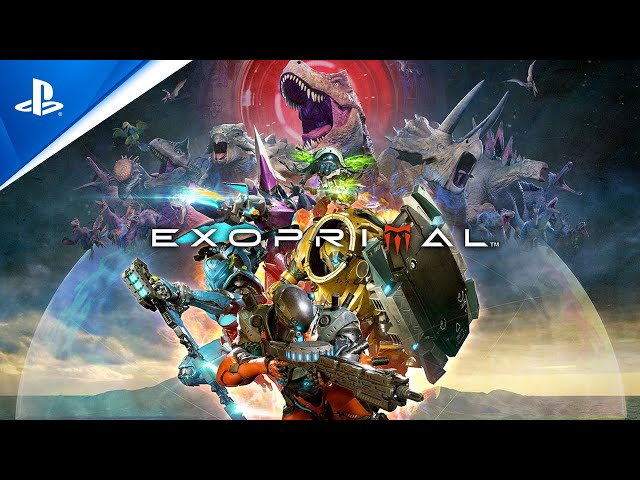 In The Loadout's Exoprimal preview, we already fell in love with multiple exosuit variants and they're about to get even better, if these tweaks come to fruition. "Exosuit skins, weapon skins, decals, emotes, and other cosmetic options" will appear in the game, allowing players to lend their personality to their exosuit aesthetic.
We'll be ready and waiting for the Exoprimal release date patiently, but until then, dive into the latest Xbox Game Pass April 2023 games roster.