Your fight against the Deadites – and those pesky Kandarian demons – isn't over just yet; Saber Interactive has just revealed that Evil Dead The Game is getting a GOTY edition ahead of the game's first anniversary and it's shipping with a surprising DLC pack that brings more Ash vs Evil Dead content to the asymetrical horror game.
Yes, that's right; Ash isn't going anywhere just yet – and neither are the Deadites. If you're still looking to jump into Evil Dead The Game, you'll be pleased to know that Evil Dead The Game GOTY Edition is coming to PS4, PS5, Xbox One, Xbox Series X|S, and PC via the Epic Games Store (and Steam now) from April 26, 2023. As you might already expect, this is going to come with the base game and all the post-launch content currently available – from the recently-released Ruby survivor to Army of Darkness' Blacksmith, and more.
However, it's also going to come with the brand new "Who's Your Daddy" DLC pack which introduces a Brock Williams – Ash's old man – as a new survivor alongside the Schemer demon – based on Ash vs Evil Dead's Baal – and new cosmetics for Ash, Amanda, and Pablo.
We know Evil Dead The Game getting a GOTY edition is something of a surprise given the fact that it didn't seem to win too many of these awards, but it's certainly going to make it easier to pick up everything Saber Interactive is offering. And, introducing Brock Williams as a survivor is nothing short of incredible – especially when you consider that Bruce Campbell seemed to confirm Chet was coming to Evil Dead The Game several months ago.
Still, he's going to be an interesting addition to the game with a unique ability that allows him to support his teammates with auras that change depending on how many Williams family members are on his team. He's also immune to knockbacks, because of course he is.
Baal, the new demon class, is all about striking fear in the hearts of your enemies. So, if you were worried this wasn't going to be scary with Brock Willaims knocking about, Baal certainly sounds like he's going to be a bit spooky.
If you're thinking about picking this game up, we can't recommend it enough. But, you may as well wait for the GOTY edition to drop – having all the content at your disposal really is the only way to play. Oh, and while you're here, why not listen to this banger again: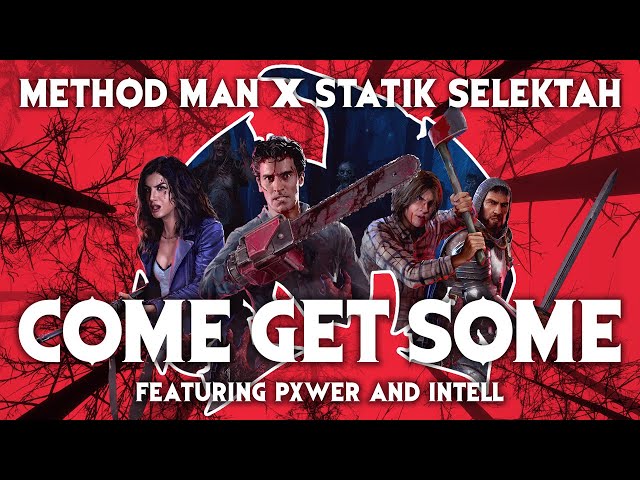 If you're looking for something similar, you might want to check out our picks for the best Xbox horror games and best PS5 horror games right here.