In Battlestate Games' extraction shooter Escape From Tarkov, hunting down and eliminating bosses is just an important part of success – and can definitely be more rewarding than going after other players at times. However, sometimes, finding them can be hard – and players have been placing the blame on the developer's decision to have bosses at a low spawn rate following the Escape From Tarkov wipe. Thankfully, though, we're going to start seeing a return to relative normalcy as Battlestate Games has upped the Escape From Tarkov boss spawn rate to 10%.
According to Escape From Tarkov content creator 'Logical Solutions', Battlestate Games has upped all Escape From Tarkov boss spawn rates to 10% – on their respective main maps – as of January 16. In addition to this, Killa and Glukhar – two of the Escape From Tarkov bosses – will now spawn at 2.6% on the newest addition to the selection of Escape From Tarkov maps: Streets of Tarkov.
It's worth noting that, as of right now, it seems as though Cultist Priest has a spawn rate of anything from 2% on Night Factory to 5% on Customs and Woods – so, doesn't follow the aforementioned increase. This, however, is an isolated case.
Following the latest wipe, players have been finding themselves largely unable to find bosses in-game – at least not at the rate they would expect from Escape From Tarkov.
Reddit user 'pawixis' says that it took them "like 25 raids" to find Killa – who they thought had a spawn rate of 40% – for a challenge. Similarly, 'CollinRhodes' says that they had only encountered three bosses in 238 raids since the wipe – which is incredibly low.
The above are just two examples of situations that had left the Escape From Tarkov community calling for higher spawn rates, or even retroactive boss kills counting towards challenges – in the case of 'peanuts-nuts'. However, from discussions on the online forum, it seems as though the decision to start an Escape From Tarkov wipe with low boss spawn rates has been made intentionally to help new and under-equipped players.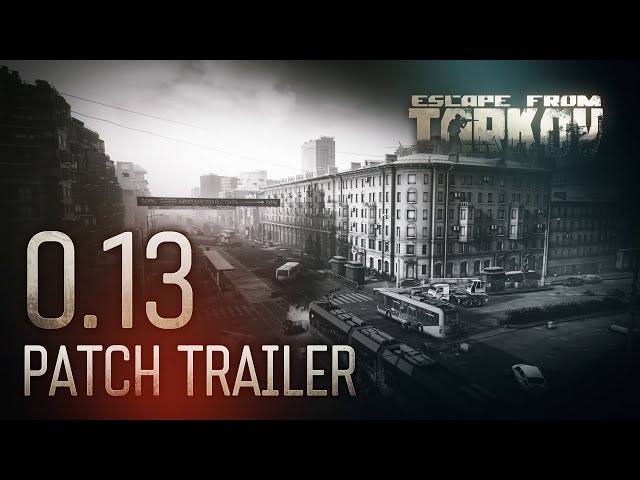 While we can't confirm that this is indeed the case, comments on this Reddit post (and other comments on this Reddit post) make a strong case for the argument – one so strong that we agree with it.
Frequent boss spawns would provide too much of a challenge for lower level players and players without adequate equipment – even going as far as to block some areas of each map with their presence. So, starting them off at a low spawn rate, and then increasing that throughout the wipe, makes a lot of sense when it comes to balancing and gradually building on a player's experience.
If you are new, though, you can find some Escape From Tarkov beginner's tips right here – and a run down of the Escape From Tarkov ammo chart here. You're going to want to know what you need to keep an eye out for.