Are you wondering if EA Sports PGA Tour crossplay is coming to the multiplayer side of the publisher's efforts to get back into the sport? Well, in this article we will touch on what we know about crossplay for the game and whether or not you can expect it at the launch of the game or not.
Multiplayer is a huge part of the fun of a sports game, especially when you have friends to play with. Crossplay has also become a pretty widespread feature, so can you expect it in EA Sports PGA Tour as the series returns?
Is EA Sports PGA Tour crossplay?
EA Sports PGA Tour has not announced crossplay for the game. With the release here, this means that the feature is seemingly not available in the game.
With a fully-fledged EA Sports PGA Tour multiplayer experience that allows you to play with friends alongside them, crossplay would be a great feature to see added to the game. EA has been good about supporting it as well, so we would be surprised if EA Sports PGA Tour crossplay isn't implemented down the line. We will be sure to keep this article updated if or when we hear more.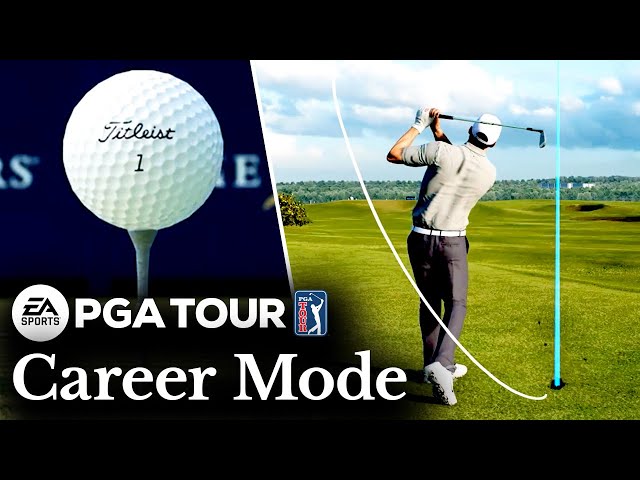 There you have it, that is what we know about EA Sports PGA Tour crossplay. For more on the game, be sure to keep an eye on the game and get in on the EA Sports PGA Tour Game Pass trial.