Capcom has heard your calls! 10 years after the original's release, the publisher revealed Dragon's Dogma 2 with a very brief announcement video.
The teaser did not show any gameplay or even a CGI trailer, which suggests Dragon's Dogma 2 is a long time away and will only be released on current-gen consoles. The game will, however, be built within the RE Engine, which has been used for Resident Evil and a lot of Capcom's upcoming games.
Announced during a Dragon's Dogma 10th-anniversary video, the original game's director, Hideaki Itsuno, briefly appeared at the Capcom Showcase on June 13. However, he didn't unveil anything there, instead, saving the announcements for this special celebratory video. Since its 2012 release, Dragon's Dogma has seen a remaster on PS4, Xbox One, and Nintendo Switch, but this is the first new game since then. As mentioned, Hideaki Itsuno worked on the original game in 2012 and also led the development of Devil May Cry, as well as the series' return with Devil May Cry 5 in 2019.
You can watch the celebratory video and the reveal trailer for Dragon's Dogma 2 below: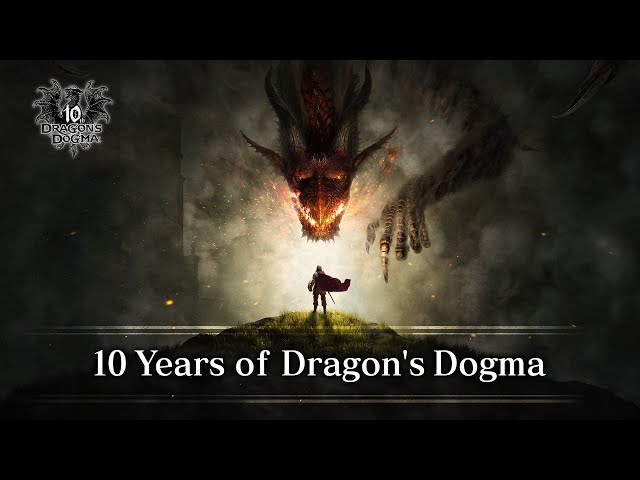 While we still have a while to wait before the Dragon's Dogma 2 release date, this announcement will put fan excitement and speculation at ease with a confirmation that the franchise isn't forgotten about at Capcom headquarters.