Disney Speedstorm is not available on Game Pass. This means the only way to play the game is by purchasing one of the Founder's Packs. After the game leaves early access Disney Speedstorm also won't be on Game Pass as it will be free to play.
Gameloft has actually released a game on Game Pass in the past, as Disney Dreamlight Valley came to the service in September. But, it doesn't look like Disney Speedstorm is destined for the same fate. However, the game could always join the service during its early access period. We will just have to wait and see the monthly lineups.
While you cannot play Disney Speedstorm via the service, you can gain access to the game during its early access period by buying one of the Disney Speedstorm Founder's Packs. These offer access to the game, as well as extra cosmetic items, currencies, and unlocks.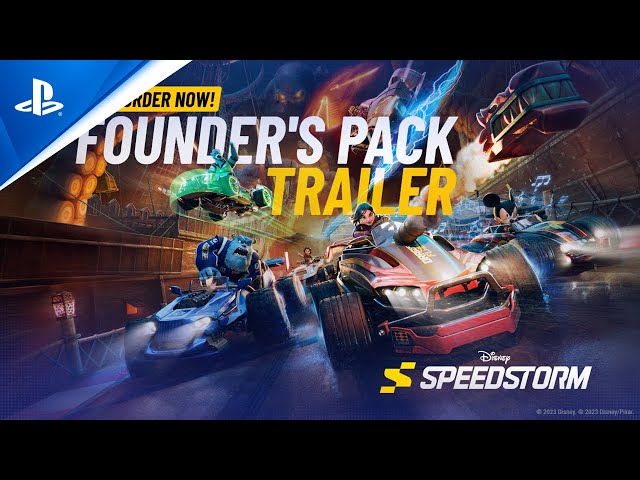 For even more as you prepare to jump in, take a deep dive into what you need to know about the game. These include a guide on all the Disney Speedstorm characters and the different Disney Speedstorm tracks you can race on.
Check out our guide 'is Xbox Game Pass worth it?' to find out more about the service.