Disney Speedstorm early access begins on April 18, 2023, and allows players to play the game while it is still being worked on by Gameloft. To play you need to buy a Founder's Pack until the game fully releases and is free to play. The early access period will run until early 2024 as new racers, tracks, and content is added to the game.
Detailed in an FAQ, Gameloft says that "in listening to the feedback we received from our players during the Closed Beta, we realized we need a bit more time to deliver a polished competitive racing game our team will be proud of that will offer additional game elements we believe will excite and encourage fans to return to our racetracks over and over again." Early access is how they can do that, according to the Disney Speedstorm FAQ.
The Disney Speedstorm Founder's Packs do cost money and some are pretty pricey if you want all the unlocks. However, they are the only way to play the game currently, so you don't have much of a choice. Our guide on each of the Disney Speedstorm Founder's Packs goes into detail on each one and which may be right for you.
They include character unlocks, currency, and a number of exclusive cosmetic items. You can get a glimpse at some of the items and bonuses below.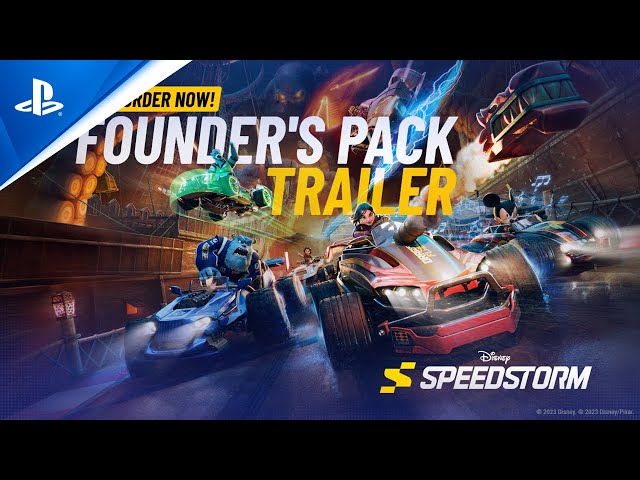 With an overview of the Disney Speedstorm Founder's Packs you can now jump in and get an idea of everything the game has to offer. During this period there are a number of Disney Speedstorm characters for you to play as, from a variety of franchises.