Finding unique and interesting games in 2022 isn't an easy task, but Die By The Blade is bringing some unique ideas to the genre, with hit combos that are capable of one-hit kills.
Showcased at the Future Games Show during Summer Game Fest, Die By The Blade has a pretty unique combat system in that regular hits do standard damage, lowering the health of your opponent. But, performing a combo successfully will actually kill your opponent in one hit, potentially ending a match before it has even really begun if you are skilled enough. However, you do have the ability to parry and block these powerful attacks, so you aren't just a sitting duck.
The new trailer shows off some of the combos and attacks you can pull off when the game hits all PS5, PS4, Xbox Series X|S, Xbox One, and PC sometime later this year.
We actually got to go hands-on with the game at WASD back in April and really enjoyed the combat which felt fluid and brutal once you got to grips with it. You can watch the gameplay below: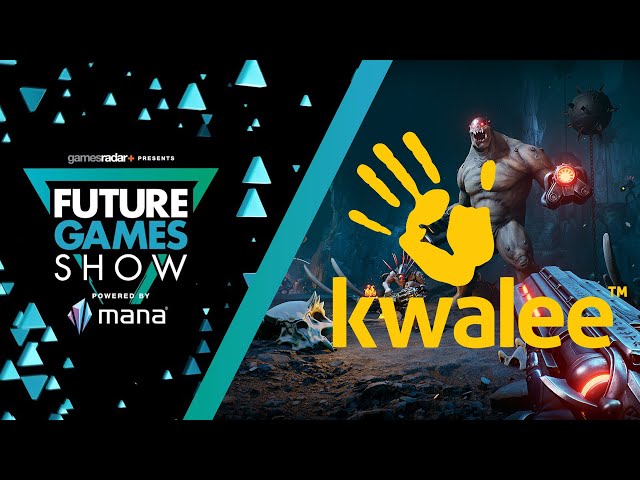 This gameplay for Die By The Blade is just one of several to come out of the Future Games Showcase – and that's not the only showcase taking place this summer. If you want to keep track of everything going on, you can check out our Summer Game Fest 2022 schedule right here.