Fans have been waiting a long time for Destiny 2's Witch Queen expansion and it's finally here. There are a lot of reasons to be excited about this expansion and the start of Bungie's fifth year of Destiny 2 content, and the Witch Queen campaign is one of them.
In a recent PlayStation blog post, Bungie developers shared their goals for the new story missions and expressed their desire to make the Witch Queen campaign feel like The Mandalorian. Or Star Trek, if you're into that sort of thing.
Players won't be donning Beskar armour or taking on the Lucent Brood with the Darksaber, though. Bungie wants "each mission to feel like individual TV episodes from a season of 'Star Trek' or 'The Mandalorian' rather than a sliced-up movie," according to Destiny 2 designer Andrew Hopps. "Each mission should be immediately memorable for its distinct themes, player journey, and unforgettable moments".
Interestingly, Bungie looked to their work on dungeons, not previous story missions, when working on the Witch Queen expansion's campaign. These long-form challenges were used as inspiration due to the fact that they are "aspirational" and "very sophisticated", says Destiny 2 designer Alex Pfeiffer.
Dungeons offer a unique gameplay experience in Destiny 2, something that Bungie wanted to capture and apply to their new story missions. They're often longer than a typical story mission, including more complex mechanics and providing the players with a greater challenge – and greater rewards.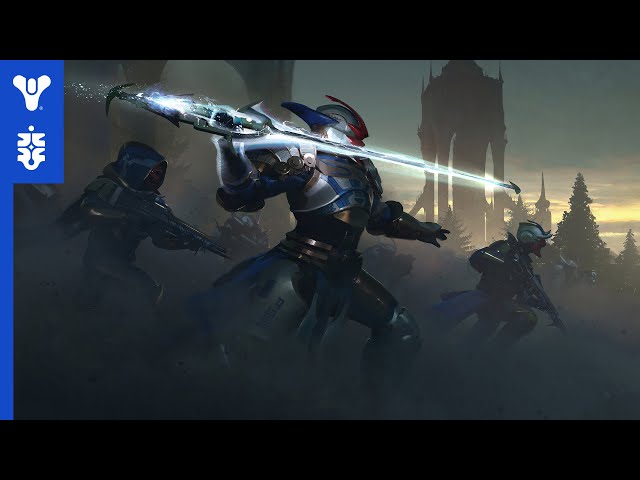 With a sense of "sophistication and challenge" at the forefront of mission design, according to Bungie's editorial lead Brian Ekberg, the Witch Queen campaign promises to deliver a bigger and better experience compared to previous expansions.
The campaign isn't the only thing to be excited about, though – there's a new range of Destiny 2 Witch Queen Exotics to get your hands on too. You can also check out our guide on the latest Destiny 2 Gambit changes here.
If you haven't got the latest expansion yet, there's still time! You can pick up the entire Witch Queen expansion right here.