What is The Final Shape in Destiny 2? This question has been on everybody's lips since the expansion was announced and The Witness mentioned it. But, after years of secrecy, we are finally getting answers to Destiny 2's lore and have some hints as to what The Final Shape actually is.
Below, you can find a full rundown of what we know, have seen and expect to see from both the vague idea of The Final Shape. So, if you want to know exactly what Destiny 2's final expansion might have in store, read on below for a full lore explainer of The Final Shape.
What is The Final Shape in Destiny 2?
We don't know what The Final Shape in Destiny 2 is currently, although some speculate that it is the final form of The Darkness that has been hunting the Traveler for all these years. Lightfall and The Witness' arrival should provide us with some answers.
The Witness has mentioned The Final Shape or "Our Final Shape" in a number of conversations, which does suggest that it involves them and the Darkness in some way. Although, exactly what The Final Shape is will be left as a secret until the full expansion with the same name is released in 2024.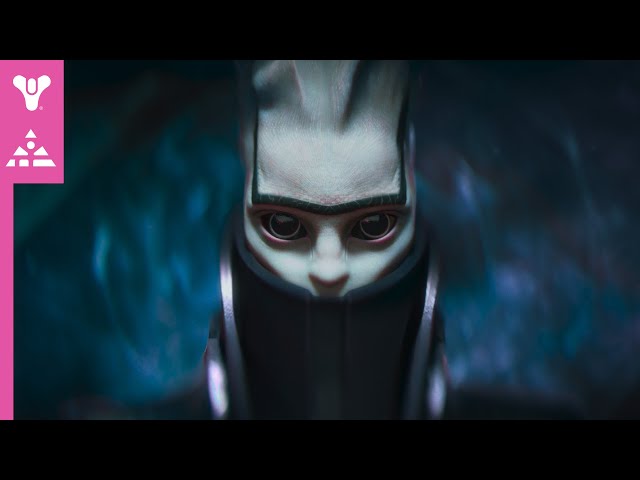 For even more on the conclusion of the Light and Darkness saga's conclusion, on top of "what is The Final Shape in Destiny 2?", be sure to check out our other guides on the game. These include explainers on Destiny 2 The Witness and Destiny 2 The Traveler.