If you're something of a loot-hungry Guardian, you're not going to be a fan of what Bungie has announced regarding the latest bout of Destiny 2 server maintenance. Thanks to a post-patch issue that has resulted in missing Triumphs, Seals, and Catalysts, Bungie has had to shut the Desting 2 severs down and implement a game-wide player progress rollback – something we don't see very often at all. If you're wondering when your progress will be rolled-back to, we have you covered – and we also know when the Destiny 2 servers will be back up.
First things first, as per the Bungie Help social media account, the looter shooter's developer is aiming to end the current Destiny 2 server maintenance and open up the game again to players soon, provided it has fixed the aforementioned issue. So, the Destiny 2 servers will be back up at 04:00 PST / 07:00 EST / 12:00 GMT on January 25 – if all goes to plan.
While this is a promising estimation of when the issues will be resolved, it is an estimation. So, it's important to keep expectations in check; we could be waiting a little longer for a fix, if Bungie needs it, as this timeline is "subject to change". However, at the time of writing, no change has been stated.
Now, we know this is good news – that a fix is coming, that is – but, there's some bad news about all this downtime. As mentioned above, Bungie Help has confirmed that every single Destiny 2 player is going to have their progress rolled-back to 08:20 PST / 11:20 EST / 16:20 GMT on January 24 – which is prior to the latest hotfix going live.
So, if you managed to earn anything exciting after Destiny 2 hotfix 6.3.0.5 dropped, you're going to lose it. Sadly, there's not a lot that can be done when it comes to that; but Bungie might reimburse players for the disruption. We'll just have to wait and see.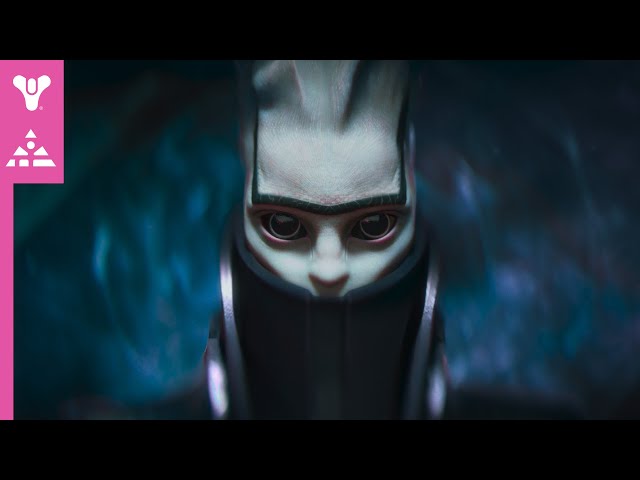 We know Destiny 2 needs an Exotic Armour Focusing system ASAP, but sometimes things need to be fixed and – even though it is a little frustrating – waiting is a lot better than playing a broken game.
If you're looking forward to the Destiny 2 Lightfall Raid release date, you can find out more about that and the Destiny 2 Season 20 release date right here. It's also worth reading up on the latest when it comes to the Destiny 2 Guardian Ranks – you never know when this information will come in handy.