Developer Bungie and the whole Destiny 2 community mourned the loss of Lance Reddick earlier this year, the vocal talent behind fan favorite character Commander Zavala. After paying tribute to the late John Wick star this year across the galaxy, senior narrative designer Robert Brookes reflects on the recent airing of what is reportedly Reddick's last batch of voice lines within one of the best FPS games around.
According to Brookes, Reddick's last round of recording for Destiny 2 included a passage for the game's HELM radio messages. "Sobering moment listening to the final radio conversation in the HELM today," Brookes says. Though they don't offer a further explanation, Brookes claims he is "pretty sure these were the last lines I ever recorded with Lance."
Furthermore, Brookes adds that fellow senior narrative designer "'THICCEST_YOSH' wrote the conversation, and honestly it couldn't be a more fitting tone about acceptance and growth. [It is] really nice stuff."
You can listen to the final HELM radio message of the season between Zavala and Sloane below.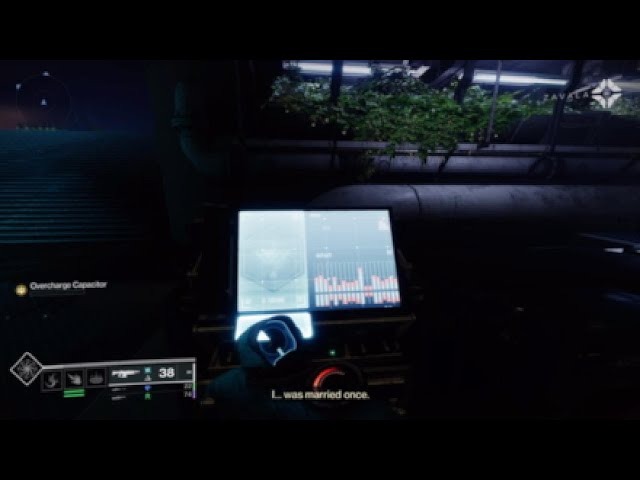 Some fans had hopes that Reddick had completed work for further adventures down the line, such as the Destiny 2 Final Shape release date. "I was hoping they got it all finish up to Final Shape. Still many thanks, Lance, for the great 9 years," says 'Sin_TheLion'. Echoing the sentiment, Twitter user 'YoursTrulyPain' expresses that "it has been an honor listening to his voice line's for the past 9 years and how dear the community was to him."
While these were apparently the last lines Reddick recorded, Brookes explains to fans that "we don't record content in chronological order", so there is a chance we'll see and hear more from Zavala next season and maybe even later down the line. Season of the Deep's narrative is all but wrapped up now following this week's dramatic final cutscene (which you can watch below), and no narrative beats currently suggest that Zavala won't be involved in the near future.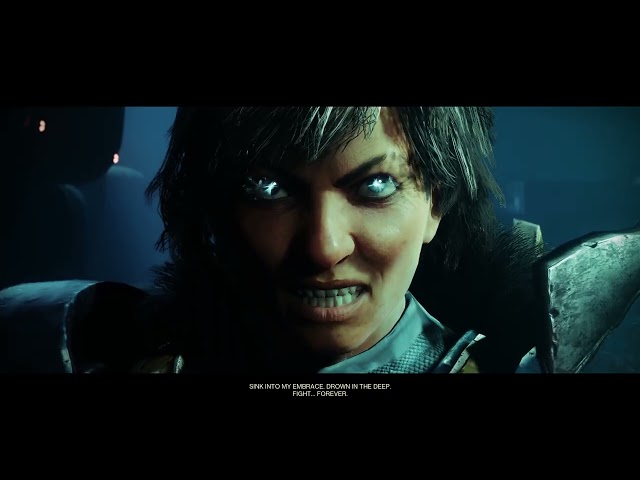 As well as lending his iconic voice to Zavala, Reddick also stars in Horizon Zero Dawn and Horizon Forbidden West. A memorial to the late actor was added into Horizon Forbidden West recently, immortalizing Reddick's presence in the game in a lovingly poignant way.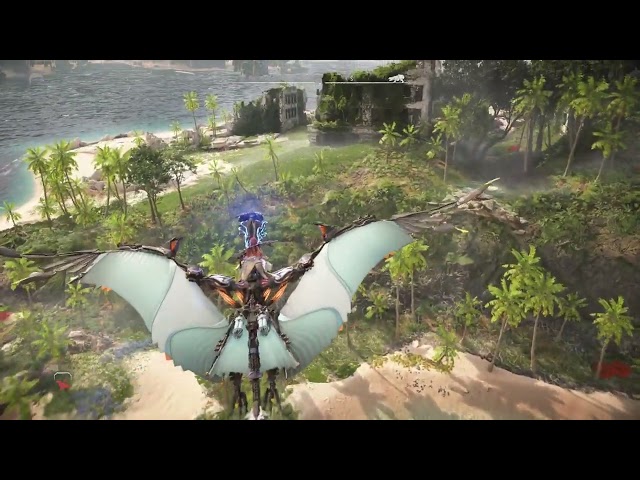 The actor was a huge fan of Destiny 2, taking his passion for the game beyond just voicing Commander Zavala. Speaking with Polygon last year, Reddick says "I play Destiny almost every day […] I kind of forget about the story and just focus on powering up and getting cool weapons and grinding through playlists. At the end of the day, I'm just a big fan who also happens to voice one of the characters."
Releasing posthumously, the talented actor can be seen in the John Wick spin-off movie Ballerina and The Caine Mutiny Court-Martial, which are set to release in 2024.