Bungie's introducing a whole host of improvements and alterations to Destiny 2 with The Final Shape – and beyond, if you're looking at the new Destiny 2 Episodes content plan. One new system, though, that might cause a bit of friction in your fireteam is all about Bungie's plans to change how Power works. The freshly-announced Destiny 2 Fireteam Power system is going to let anyone access almost every activity in the game, regardless of whether you're at the right Power or not.
During Bungie's 2023 Destiny 2 Showcase stream, the developer reveals that a new system called "Fireteam Power" is going to be introduced through The Final Shape to help players kickstart their journey into Destiny 2's rich endgame content cycle without as many restrictions. A number of activities will be "power-fixed", according to associate producer Amber Mihal, such as Raids and Contest Modes. In these, it won't matter what Power level you are going into it, you'll "always be able to approach it".
From what we understand, though, Nightfall content will still respect your Power – and thus be where Destiny 2's challenges really lie moving forward. We should learn more ahead of Destiny 2 The Final Shape release date, so sit tight.
Through the new Fireteam Power system, though, the person in your Fireteam with the highest power will set something of a benchmark for the activity. Everyone else will be brought up to their level – or, at least, close enough to their level to compete – for the duration of the activity. This should remove any barrier a player faces when it comes to matchmaking and enjoying everything Destiny 2 has to offer.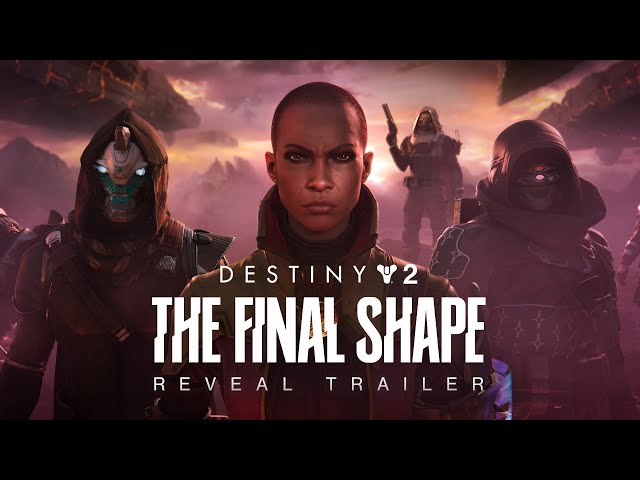 One thing that Bungie has failed to mention, at least at the moment, is how this system will combat griefing and why – moving forward – Power actually matters all that much. Of course, some activities will respect Power, but a majority of them sound like they will make this system largely irrelevant. This, in combination with the new Fireteam Finder system – which will just help you matchmake with pre-built Fireteams for content that requires a set number of players and teamwork – could result in a system that can ruin the experience for more players than it can improve it.
We know this is easily one of the best FPS games out there, but you have to wonder how this will affect in-game activities like Dungeons. Either way, you can check out everything you need to know about Destiny 2 The Final Shape pre-orders right here. You may also be asking how Cayde 6 has returned in The Final Shape; all will be revealed, with any luck.