We know it's hard to believe anything you see around this time of year, thanks to April Fools' Day, but it looks like we know how Bungie is going to celebrate the occasion in its' free to play looter shooter. Ahead of April 1, which is when anything could happen, Bungie's Destiny 2 April Fools 2023 celebrations are starting with a charming update to the Eververse store.
Now, we know you might think Lord Saladin "calling it" and bottling Iron Banner for a week is a bit of a joke, but (while he'll be back on April 4) Bungie has decided to re-introduce a handful of rather amusing emotes to the Eververse store in-game to celebrate April Fools' Day this year.
Spotted by eagle-eyed Guardian 'year1blink' – and, we can imagine now, by countless Guardians around the world – Destiny 2 players should see a pop-up when they jump into
If you're wondering what the pop-up will look like when it pops up for you, here it is below: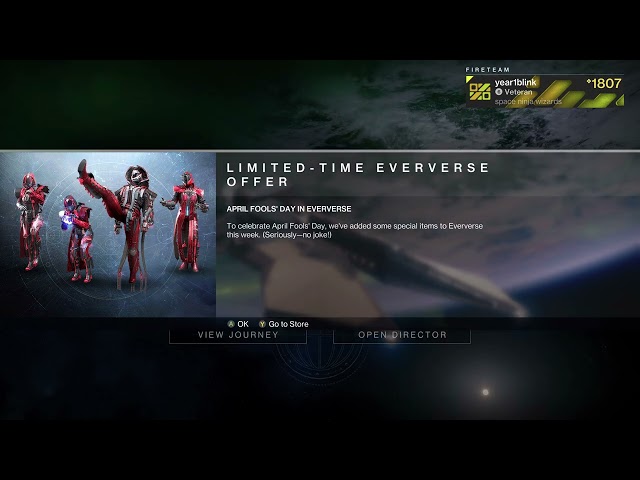 And, if you're wondering what emotes are being added to the Destiny 2 Eververse store for April Fools' Day 2023, you'll be pleased to know that the Badinage Bundle (which will set you back around 1,600 silver at the moment) comes with the Galloping Knight emote, the Perservering Dance emote, and the Bureaucratic Walk emote.
The Galloping Knight emote is one inspired by Monty Python and the Holy Grail – with one player mimicing riding a horse and another clicking a coconut shell together to mimic the sound of horseshoes on cobblestone.
You can check out a scene featuring this below:
The Perservering Dance emote is, as you may already know, a looped dance inspired by Rick Astley's Never Gonna Give You Up music video. And, yes, we're going to Rickroll you below so you can check it out for yourself: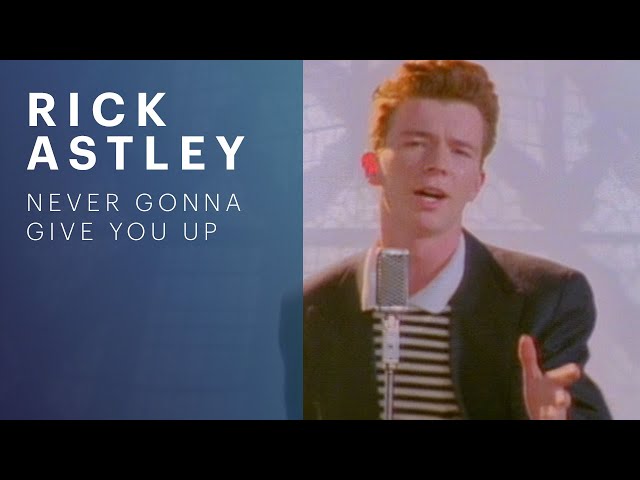 Finally, the Bureaucratic Walk emote is inspired by Monty Python's Ministry of Silly Walks sketch. You can check that out below, too.
If you're only interested in one of these emotes, you can pick it up seperately if you want. However, we do recommend checking the whole bundle out – it'll be cheaper that way, for one. For another, someone has finally soloed Destiny 2's Nezarec, and it's incredible – and would be even greater with one of these emotes popping off when the final hit lands.
We don't know if this is the only April Fools' Day celebration from Bungie in Destiny 2, but we'll have to wait and see what else pops up on the day. For now, why not check out what the Destiny 2 Nightfall weapon rotation and schedule is here – and how to get Perpetualis god rolls right here.