Deathloop, Arkane Studios' latest game, is one of the most exciting titles on the horizon at the moment, and if you haven't heard of it before, now's your chance to learn. If you have heard of it and just want to know a bit more or check out the latest Deathloop gameplay trailer, then you're also in the right place. A fast-paced, time-looping first-person shooter, it sets you on the task of assassinating eight bosses on Blackreef island so that you can escape the eternal misery of this one repeating day.
The game has a strong visual identity, and the trailers are reminiscent of a retro-style James Bond film, complete with Shirley Bassey-esque ballads spinning on a vinyl player and missions to take down high priority targets.
Whether you hoard knowledge and stealthily sneak around the island or run into every fight with gungo-ho parkour skills, Blackreef is yours to explore and conquer. If you want to know when the Deathloop release date is, more about what's in store, or just want to watch the cool trailers again, then read on.
Here's everything you need to know about Deathloop:
Deathloop release date
Deathloop will release on September 14, 2021 for PlayStation 5 and Windows. The game is under a one-year exclusivity deal with Sony, after which it could feasibly come to Xbox Series X|S consoles and potentially even make its way to Xbox Game Pass.
Deathloop trailer
You can watch the latest Deathloop trailer here: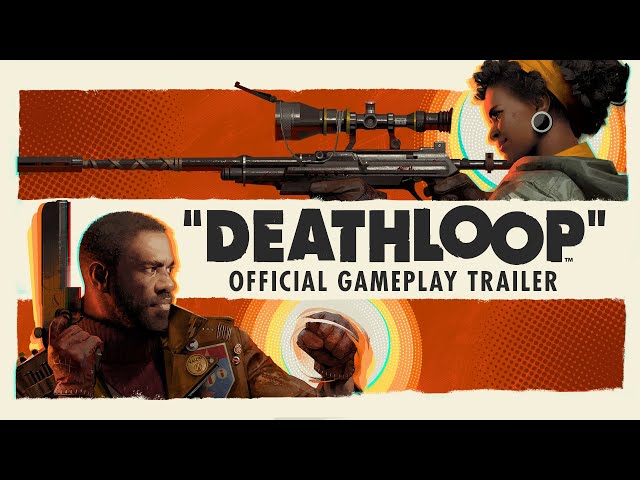 It's all very fast-paced and action-packed, and you can immediately see why people are excited to jump in.
Deathloop gameplay
Here is the most recent gameplay we've seen for Deathloop.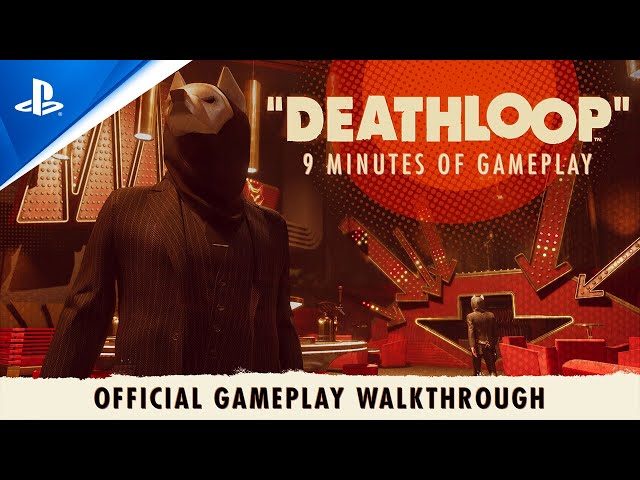 You can clearly see the time loop mechanic in full effect, as well as the smooth gunplay and swift movement that Arkane perfected in the Dishonored franchise.
There are a bunch of different powers at your command, as well as an array of weapons to master. However, not everything is quite so simple. While your would-be victims will follow the same paths every day, there's a rival assassin called Julianna on the prowl, and she has one target: you.
Take out all eight bosses – and avoid being killed yourself – and you will hopefully uncover the mystery of the never-ending party hosted on Blackreef Island, and find a way to escape.
Deathloop PS5
Is Deathloop a PS5 exclusive? Not exactly. Although Deathloop isn't coming to Xbox until at least a year after its release due to a PlayStation exclusivity deal, it will be available on Windows from day one.
Deathloop multiplayer
Deathloop has a semblance of multiplayer, but it's not quite what you think. You remember the rival assassin who's trying to take out Colt, your character? Yeah. She is controlled by other players who can invade your game to try to put a stop to your run. You get three Reprises – essentially lives – and if you take her out, you get a share of her loot, but this multiplayer aspect adds another dimension to the game.
This option can be changed so that only friends can invade your games, or it can be turned off completely if you want a solo experience.
That's everything we know about Deathloop so far, but we'll update this guide as soon as more trailers are released and more news becomes available.