The Black Friday and Cyber Monday rush may have subsided for now, but plenty of brands are keeping prices low in the runup to Christmas. If you've been considering treating yourself or a loved one to a comfy new gaming chair that also boasts some pretty solid ergonomic features, then Razer has you covered.
Right now, you can secure yourself the Razer Iskur gaming chair – which our friends at PCGamesN rate as the 'most comfortable gaming chair' on the market right now – on Amazon US for just $299.99, or $399.99 if you opt for the XL model. That's a massive $200 saving on the regular price tag of both sizes.
With a built-in lumbar support system, a multi-layered synthetic leather upholstery, and more memory foam than you can shake an RGB stick at, the Iskur looks to be an absolute comfort monster on paper. You also get 4D armrests, which will allow you to perfectly position them to your preference.
If you're across the pond in the UK, there's savings for you too. Right now the Iskur can be had for £294.99 on Amazon UK, though it appears to be out of stock at the time of writing.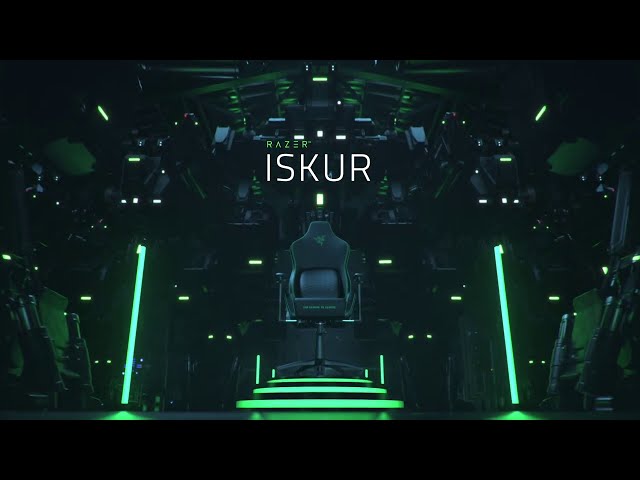 With a shiny new Iskur to plonk your behind on, it looks like you'll be able to sweat out hours and hours of Halo Infinite ranked (or whatever you fancy really) without the discomfort that eventually comes with cheaper chairs. Needless to say, now is a great time to invest.