Voyages aboard the USG Ishimura have been a success, as the Dead Space remake proves to be a hit with returning fans and players. Faithfully remade by developer EA Motive, the terrifying tale of Isaac Clarke signposts that interest in the Dead Space franchise is still significant. That is exactly what EA is trying to find a gauge for, as a new survey has been spotted that mentions the likes of a Dead Space 2 and 3 remake.
Isaac Clarke's horrifying adventures might not be over just yet. His return is officially a bonafide banger with fans, and The Loadout's own Dead Space remake review affirms this even more. Twitter user 'Dillon Rogers' casts light on a recent EA survey: "Pfft. The survey EA is sending out. On the wall – the writing." Sharing two screenshots within their tweet, the survey asks "how interested would you be in a similar remake of Dead Space 2 (2011)?"
But it gets better Dead Space fans. The survey also wants to know if players are keen to see a "similar remake of Dead Space 3 (2013)?". Though the third entry in the acclaimed horror franchise garnered a considerably mixed response in the shadow of its predecessors, the potential for a Dead Space 3 remake could rectify many of the game's pitfalls.
This notion is one felt by many of the franchise's players, with concerns for a Dead Space 3 remake already leading the way in fan debates. "Dead Space 3 needs WAY more than to be a 'similar remake' to DS1 remake my guy. Needs to be a whole new game lol," says Twitter user 'cursedsirkai'.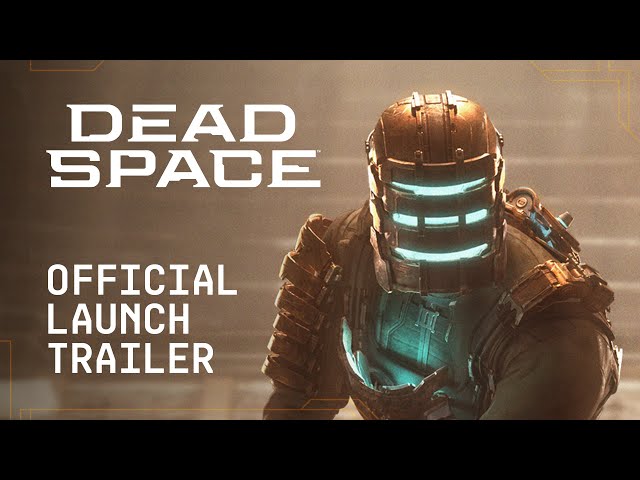 Dino Crisis fanatic and ResetEra member 'Jawmuncher' claims that "anyone saying they shouldn't remake Dead Space 3 is missing the point here […]the opportunity to craft something that fixes the mistakes of the past is a far more interesting endeavour than seeing good game be good again."
Dead Space 3 received criticism for its shift toward a more action-centric direction, leaving behind the devastating terror of the previous two games. Additionally, the quality of the game's plot and its length didn't live up to the expectations players had for developer Visceral Games. Meanwhile, Dead Space 2 has remained a potent title for the franchise, which still attracts universal acclaim for its narrative and expansions on the first game's concept.
Fans are already putting forward their hopes and ideas for a Dead Space 2 remake, with some players positing that a certain Ant-Man star should join the cast in a sequel remake. Who knows, a Dead Space 2 remake could just be another game to join the ranks of upcoming PS5 games.