Wake up Samurai, it is time to go back to Night City. Pick up your PS5 or Xbox controller and get ready to explore Cyberpunk 2077 once more, as the next major DLC from CD Projekt Red is coming. Starring Fast and Furious and Luther actor Idris Elba, Cyberpunk 2077 Phantom Liberty pre-orders are now live, as the Cyberpunk 2077 Phantom Liberty release date draws closer.
Cyberpunk 2077 Phantom Liberty pre-orders are available from now for PlayStation 5, Xbox Series X|S, and PC.
You can find links for Cyberpunk 2077 Phantom Liberty pre-orders below:
The recent Xbox Summer Showcase gives players an expanded look at the forthcoming Cyberpunk 2077 DLC, which was originally announced in September 2022. Set after the events of the game's main story, it is currently the only planned major DLC expansion, with The Matrix and John Wick legend Keanu Reeves returning to lend his vocal talents to the character of Johnny Silverhand.
Joining Reeves is the aforementioned Idris Elba, who will star in the game as Solomon Reed – an FIA Agent of the New United States of America. Players who pre-order the game will also get access to a new version of the Quadra Turbo-R V-Tech, sporting a vibrant red variant titled 'Vigilante'.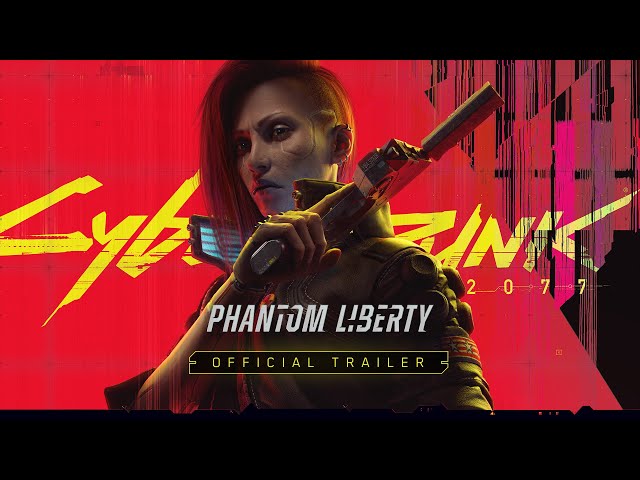 The DLC is only for ninth-generation consoles; a decision reflected in a blog post from the developer: "We've made the difficult decision to develop it only for PC, PlayStation 5, and Xbox Series X|S, as the scope for the expansion makes releasing it for previous-gen consoles technologically challenging without compromising the player experience."
Following the release of Cyberpunk 2077 Phantom Liberty, CD Projekt Red CEO and joint president Adam Kiciński says via Stockwatch that "this is the natural order of things […] it was the same with The Witcher, which after both add-ons were finally released, a Game of the Year Edition has been on the market in this way ever since."
Though the game has had a tough road to navigate since its launch, many players have come to enjoy Cyberpunk 2077. Its improvements and the vast world it features make it one of the best Xbox RPG games to check out right now.