Crime Boss Rockay City is not your average co-op FPS. It is filled with a number of famous celebrities and actors that you will either work with or take down as they try to assert their control of the city. While Michael Madsen debuted the game at The Game Awards 2022 there are a lot more Crime Boss Rockay City cast and voice actors to be aware of.
Below, you can find out their roles as well as how you will interact with them as you play as we learn more about the game. We will be continuously updating this article with that new information as we get it. With a cast like this, though, and hopefully solid FPS gunplay, we could be in for one of the best FPS games if it releases in a good state.
Who are the Crime Boss Rockay City cast and voice actors?
The full Crime Boss Rockay City cast and voice actors is as follows:
Chuck Norris – Sherrif Norris
Damion Poitier – Nasara
Danny Trejo – The Dragon
Danny Glover – Gloves
Kim Basinger – Casey
Michael Madsen – Travis Baker
Michael Rooker – Touchdown
Vanilla Ice – Hielo
As you can see the lineup is star-studded and full of a crazy combination of actors that you wouldn't expect to all see together in a project. However, they are all here and will play members of your team or crime bosses you will need to take down. You can get a look at everyone below in the reveal trailer for the game: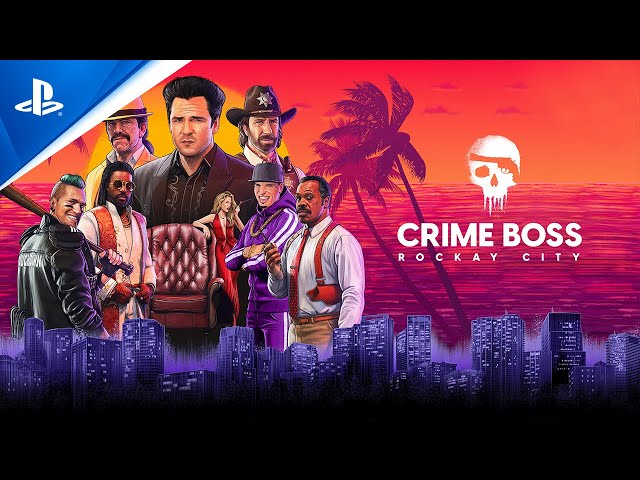 We will hopefully learn more about their individual roles as we approach the release of the game in March.
Now you know the full Crime Boss Rockay City cast and voice actors, why not catch up on everything else you need to know about the game? Our Crime Boss Rockay City release date guide has an overview of everything you need to know.