Is CS2 free to play? With a huge overhaul arriving for many key systems and gameplay features, it's no wonder people are curious about whether this huge update to CSGO also comes with a huge price tag.
With other tactical shooters like Valorant being free-to-play, you'd probably expect CS2 to be cost-free too – well, apart from when it comes to cracking cases for CS2 skins. So, can you check out those shiny new CS2 maps without an entry fee, and is CS2 continuing CSGO's legacy as one of the best free shooting games? Here's all the info.
Is Counter-Strike 2 free to play?
Yes, Counter-Strike 2 is completely free to play. While CSGO was originally a paid game, it shifted to a F2P model in 2018, and that will continue with CS2.
Maintaining the free to play model will no doubt prove highly successful for Valve as it brings the latest technology to the iconic shooter. Anyone who fancies giving Counter-Strike 2 a go can do so without having to pay an entry fee.
That means any and all FPS fans (or even those wanting to jump into the genre for the first time) can hop in, find the best CS2 crosshair code that suits them, and start fragging.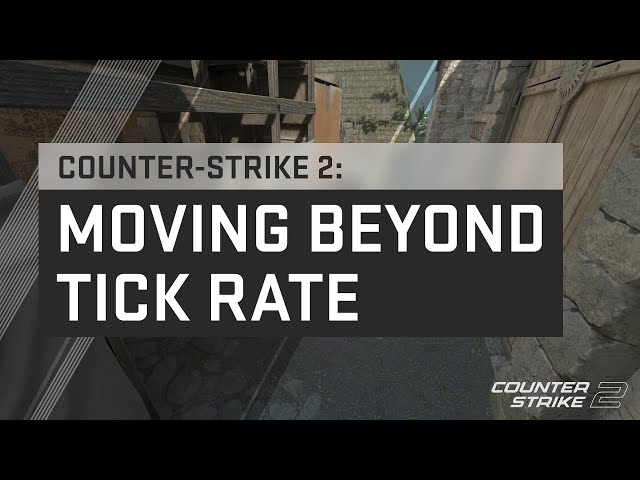 And that answers the question: 'Is Counter-Strike 2 free to play?'. Long-time fans will no doubt be pleased that Counter-Strike 2 will be a free upgrade to CS:GO, while new players will be able to give the new experience a go without worry. You never know, you might get hooked enough that you brave climbing the CS2 ranks – Godspeed.