As a part of the Riot Forge showcase today, Convergence: A League of Legends Story, was given the spotlight for a few minutes after being missing in action for almost two years. The narrative-focused adventure staring League of Legends champion Ekko has received a new lick of coat of paint since we last saw it.
With new gameplay on offer in a three minute dev diary, the team behind the game, Double Stallion, says Convergence has "evolved considerably" since its initial reveal. The game takes place in Zaun, a polluted city in Runeterra, and focuses on an organised crime plot involving chem-barrons.
Using Ekko's time-travel powers, you can work your way through a series of 2D platformer-style levels, fighting enemies along the way. But using time travel, you'll be able to learn how your enemies work, giving you time to correct your mistakes and outsmart your opponents in a short space of time.
The rewind feature can give you a second life, allow you to change your strategy, loadout, gear, and more.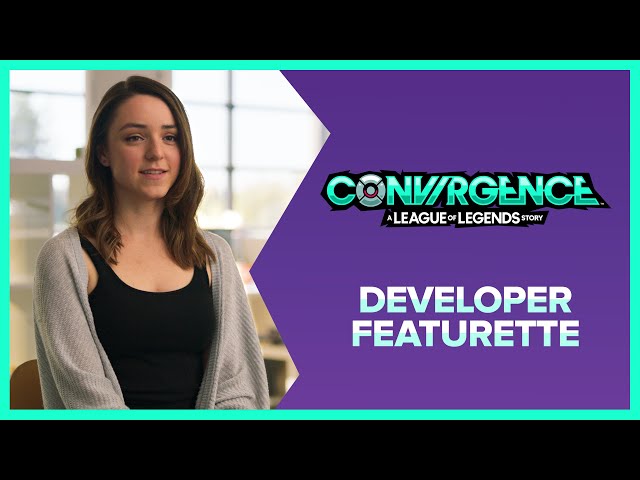 Alongside Convergence: A League of Legends Story, Riot Forge announced that Ruined King is out now on all platforms. Song of Nunu, a narrative drive adventure coming from Rime developers Tequila Works, was also revealed at the show.