We're now roughly a week in and the first Warzone 2 update has dropped. In this patch, Infinity Ward is mainly focused on sorting dozens of bugs that players have reported over the first seven days of the new battle royale, but there are some small gameplay tweaks to be aware of too.
For a start, don't panic about whether the best Warzone 2 guns have been meddled with – there are no weapon balance changes in this update. It's hardly surprising, given how many bugs have had to be squashed. Some of the most annoying issues have been addressed here, with fixes to parachute deployment crashing games, players being instantly eliminated rather than being downed, and much more across the core battle royale mode and DMZ.
Another nice quality of life improvement is that the phones you pick up to start contracts will now be a lot more easy to spot. Beforehand, it could be a bit of a chore trying to find the tiny object, even with it beeping at you, but it shouldn't require quite so much hunting around now.
Infinity Ward has snuck in some gameplay changes too – for a start, there are a few items you can no longer get from Buy Stations. The Counter UAV killstreak and the Tactical Camera Filed Upgrade have both been removed, so you can no longer buy them with your hard-earned cash.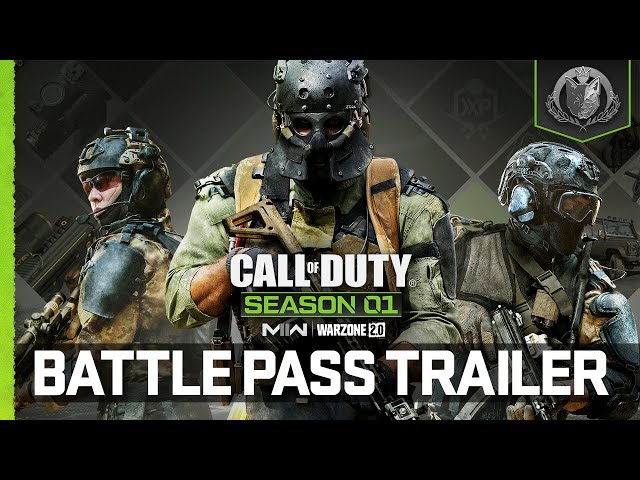 The Armor-Piercing Ammo Field Upgrade has also been heavily nerfed, as it will no longer have a damage multiplier against armoured enemies. This means it will only now benefit players that are taking down vehicles.
For the full list of changes, head over to our Warzone 2 patch notes page.
So Warzone 2's first update might not flip the meta on its head, but it should certainly make the game a smoother experience, which will be welcomed after a slightly bumpy launch week. For more on the new battle royale, check out the best Warzone 2 settings.