Are you one of the few Warzone 2 players who doesn't actually like playing the standard battle royale mode on offer? Well, you're in for a treat, because it looks like fan-favourite mode Plunder is back in Warzone 2 Season 3 – and, to be honest with you, it's coming back better than ever.
With the Warzone 2 Season 3 release time fast-approaching and the prospect of new Warzone 2 Season 3 guns quite exciting, Call of Duty has detailed how it is changing Plunder ahead of its' big return to the BR.
As explained in this Call of Duty Blog post, Plunder 2.0 isn't going to make too many changes to the core mechanics of the mode we all know and – maybe – love. You'll still be met with a "respawn-enabled, squad-against-squad mode where the team with the most Cash wins". However, there are a few new permanent rewards to earn and a few other tweaks that should elevate this iteration of the battle royale mode to another level.
What are those tweaks? Well, this more-detailed Call of Duty Blog post, explains that there are a few new in-game events that can occur. We don't know everything about all of them just yet, but Blood Money will double the Cash earned from eliminating and looting enemy operators, and Heat will up the Cash payout from Blacksites and Stronghold by five times. If that's not enough for you, there's also events called Cannon Fodder and Choke Hold – which certainly sound interesting.
This iteration of the mode is also introducing a few new items to the Buy Stations scattered around Al Mazrah. A Credit Card will give you cash back on any Buy Station purchases you make, so it seems like a decent investment. Picking up some Life Insurance will also increase the amount of money you respawn with when you die – which could be a game-changer if you get caught in a pinch.
Or, if you're looking for a huge injection of cash, you can bag yourself a high-value bounty and a free UAV with the Angel Investor item.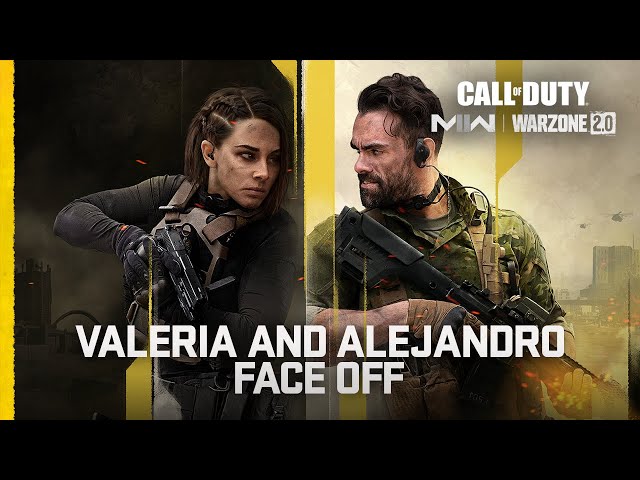 However, the most important change – and the one we feel like most people will care about – is the fact that new permanent rewards are being introduced. We don't know the details of all the challenges yet, but if you find yourself with the best Warzone 2 guns and you're winning matches, you can get your hands on new in-game items like vehicle camos, calling cards, and more. Who knows, a weapon blueprint or an operator skin might crop up – if Call of Duty is feeling generous.
We know the MW2 Season 3 update could introduce the FPS' most cursed weapon yet, but the Warzone 2 Season 3 update lets you fly your own DMZ exfil chopper. So, there's more than one reason to look forward to the Modern Warfare 2 Season 3 release time and the start of Season 3. If you don't have access to Shipment 24/7, Plunder is going to be a fantastic place to get some serious XP.