We know Modern Warfare 2's Captain Price can often be found saying something along the lines of "the rules are what you make of them", but it looks like Call of Duty is going to break its' own in-game rules to facilitate an awesome new feature for DMZ in the Warzone 2 Season 3 update. If you're someone who always seems to miss the final chopper out of Al Mazrah, we have some good news for you: you'll be able to fly your own soon.
Yeah, that's right, running for the final exfil in the closing moments of a DMZ match is going to be a thing of the past when the Warzone 2 Season 3 release time rolls around. Why? Well, because Call of Duty is introducing the Heavy Chopper – a vehicle you might recognise from Modern Warfare 2's Ground War mode – to DMZ. And, it's going to let you fly yourself out of Al Mazrah.
From Season 3 onwards, as explained by this Call of Duty Blog post on what's coming to DMZ in the new update, players will need to "find [the Heavy Chopper's] special fuel around the airport in order to get it into the sky".
However, "once topped off with its fuel, the Heavy Chopper can fly around the map and even outside the boundaries". That means, as you may realise by now, that you can actually exfil yourself if you want to with this new vehicle. It doesn't abide by the rules of Al Mazrah's out of bounds areas – so, "you can exfiltrate at any time for free" using it.
We don't know about you, but this sounds like a fantastic new feature that the toughest squads will be able to take full advantage of.
The Call of Duty Blog also explains that DMZ players will be able to purchase a Private Exfil from a Buy Station (for an unannounced amount of money) which will allow them to activate an unused exfil point for themselves. We certainly know this will be useful in a pinch, but it doesn't beat flying it yourself, does it?
If you're not too fussed about exfil options in DMZ, you might be interested to know that Call of Duty is also introducing a Skeleton Key (which unlocks almost every door in Al Mazrah), two new variants of backpack (which can be used to secure important items or scavenge more scrap), new plate carrier options (which offer improved revive speeds, better UAV support, or the Ghost perk built-in), and the Rebreather field upgrade (which, you guessed it, will help you stay underwater for longer).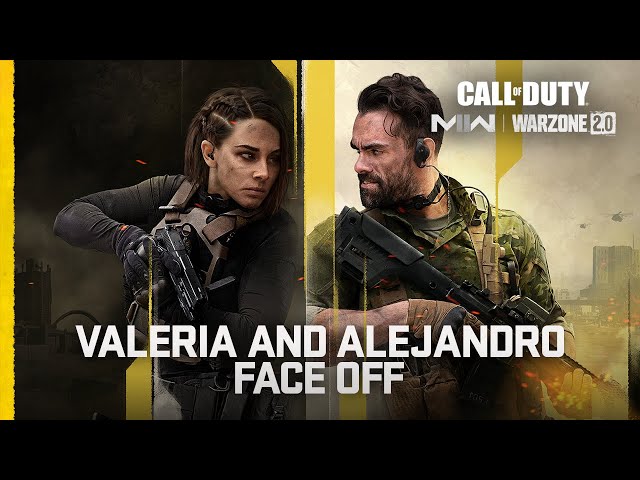 Oh, and there's also a new active Operator system which improves the risk-reward on offer with DMZ and applies operator-specific loadouts to the extraction mode. You might want to read up on that before the next update drops.
However, if you're just here for more on DMZ, you can read up on why Warzone 2's DMZ is getting the extraction shooter formula right here. We also have some loadout advice for the best Warzone 2 guns here – something that you should consider if you're planning to jump into the battle royale after a round or two of DMZ.