The Season 2 update for Warzone 2 and the current Call of Duty multiplayer experience is almost upon us and Infinity Ward has just detailed what battle royale players can expect from this huge update. If you're looking forward to being able to track your progress and personal statistics, you'll be pleased to know that Warzone 2 is getting Combat Records in Season 2. However, there's a catch – and it's one we were worried about. The Combat Records coming to Warzone 2 in Season 2 will only track data going forwards and not include stats from Season 1 at all.
In this recently-shared Warzone 2 Season 2 content roadmap blog post, Infinity Ward announced that "Combat Records will come online as part of Season 2". However, "the statistics present in the Warzone 2 Combat Records will only be from the activation date forward, and will not include statistics from Season 1".
There's nothing to say that these won't be bolstered on at a later date, but it sounds like it won't be the case looking at that short and definitive statement on the feature.
You might not think this is new information, though, and there's a reason for that. As you can see in the Season 1 Reloaded blog post here, Infinity Ward claimed that "Combat Records will come online with Season 1 Reloaded". This announcement, however false it was, also mentioned that "the statistics present in the Warzone 2 Combat Record will only be from the activation date forward" – and not include anything from the first half of Season 1.
So, despite the outcry from fans at this decision, it seems to have remained. However, this does offer those of you out there who want to see the entirety of your Warzone 2 stats available in Combat Records hope. Why? Well, this feature didn't drop when Infinity Ward said it would during Season 1 Reloaded – and that means it might not drop when the Warzone 2 Season 2 release date rolls around.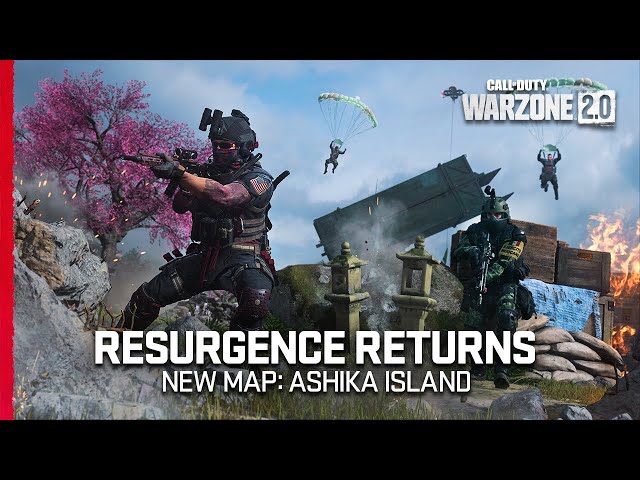 We know this sounds like a bit of a stretch, but you never know; Infinity Ward might just make the same mistake twice and over-promise the content coming in an update. However, we do think that's unlikely.
Still, there is other stuff to look forward to – and no better chance to brush up on the best Warzone 2 loadouts and builds for the best Warzone 2 weapons ahead of the update.