With the M13B being one of the most powerful assault rifles during Season 1 of Modern Warfare 2, it's no surprise you'll want to know how to unlock the M13C in MW2. This weapon is the counterpart to the M13B, but don't think it isn't as strong as its predecessor.
As one of the MW2 Season 5 guns making its way into the game with the latest season, the M13C is looking to take the top spot of the best MW2 assault rifles list. Will it be worthy of the best guns in MW2 list as well? Only time can tell, but we're hopeful this Modern Warfare 2 gun is worth unlocking as soon as possible.
MW2 how to unlock the M13C
To unlock the M13C in MW2, you'll need to wait until the Modern Warfare 3 reveal event within Warzone which will take place on August 17, 2023. A glitch in the game revealed that it will be unlocked by completing a set of challenges during the event.
Typically, Activision will release two new guns at the start of a season, both unlockable in the battle pass map to start with. Then, it'll add additional weapons during a mid-season update, which is where we thought the M13C would have become available to unlock. But, it seems like it will arrive a bit earlier in just two weeks. For even more on this upcoming event check out what you need to know about the MW3 reveal.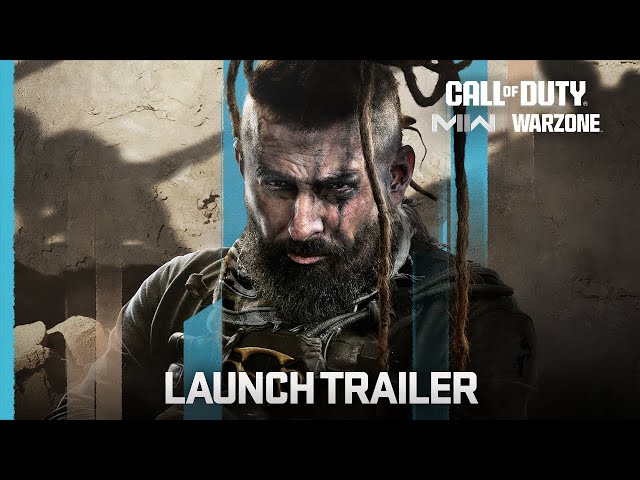 Unfortunately, the details on the weapon are scarce right now as well. But if it performs anything like the M13B, which Activision promises it does in its Call of Duty blog, it'll definitely be worth unlocking.
That's how to unlock the M13C in MW2, but if you want to be the MVP in any of your matches, use our best loadouts in MW2 until you can get your hands on the latest assault rifle. It's also worth testing out some of the best SMGs in Modern Warfare 2 so you can equip one in your loadout alongside the M13C.