An operator is only as powerful as the tools at their disposal, so finding out how to unlock the Carrack 300 in MW2 will definitely add an incredible sniper to your armory. Capable of numerous shots at long range, Season 5's latest addition is the perfect weapon to stay out of harm's way.
Will the Carrack 300 take a top spot in our best guns in MW2 list? We'll have to spend plenty of time with it, but we're pretty sure it'll be one of the best snipers in Modern Warfare 2, so before you start unlocking the rest of the MW2 Season 5 guns, here's how to get your hands on the latest sniper.
MW2 how to unlock the Carrack 300
You can unlock the Carrack 300 sniper in MW2 by completing Sector E7 of the Season 5 Battle Pass. It is a free weapon, meaning that you don't need to purchase the premium tier of the battle pass to be able to add it to your armory.
The best way to unlock the Carrack 300 fast is by switching off auto-spend in the battle pass menu (if you have it unlocked), so you can focus on reaching the Carrack 300 by charting a course and completing any adjacent sectors so you can start spending tokens in E7.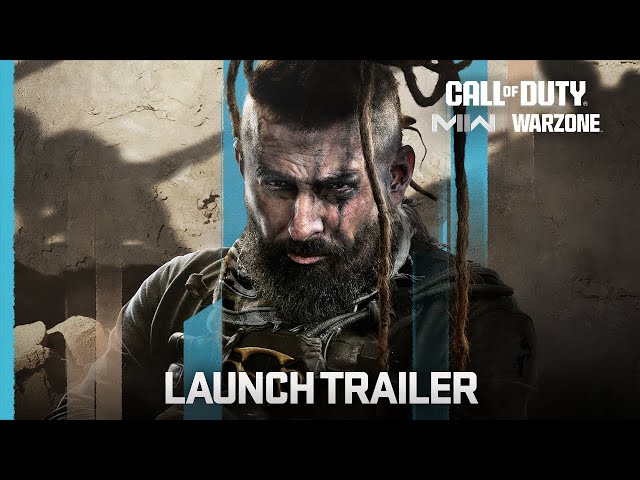 As for the weapon itself, the Carrack 300 is a bullpup sniper, with semi-auto fire. This means that its bullets certainly won't be the most powerful in the sniper category, but it'll be capable of firing more bullets, more often, perfect for targets moving fast or for those not great at firing snipers normally.
Is it worth unlocking the Carrack 300 in MW2?
If you aren't great at using snipers well, or you prefer snipers with a faster fire rate, the Carrack 300 is definitely worth unlocking in MW2. It's not great at close-range, of course, but it is more than capable in mid to long-range situations.
Don't expect to be pulling off any one-shot kills, but if you prefer to stay safe and deal with enemies at a distance, the Carrack 300 could certainly be the sniper for you.
That's how to unlock the Carrack 300 in MW2. Make sure to pair the latest sniper with one of our best MW2 loadouts so you can deal with enemies at long and close range, or find out how to unlock the FR Advancer in MW2 if you want a new assault rifle to try out.