If you are jumping into Modern Warfare 2 and want to deck out your weapons with a style that suits you, you will likely want to know about the camos in the game. Well, thankfully we have some picks for the best Modern Warfare 2 camos that you can grab.
With a number of them having been revealed so far, we got a good idea of what you will be able to do in the Gunsmith with the weapon customisation. So, check out some of the sweetest camos.
Modern Warfare 2 camos
Below you can find all the camos: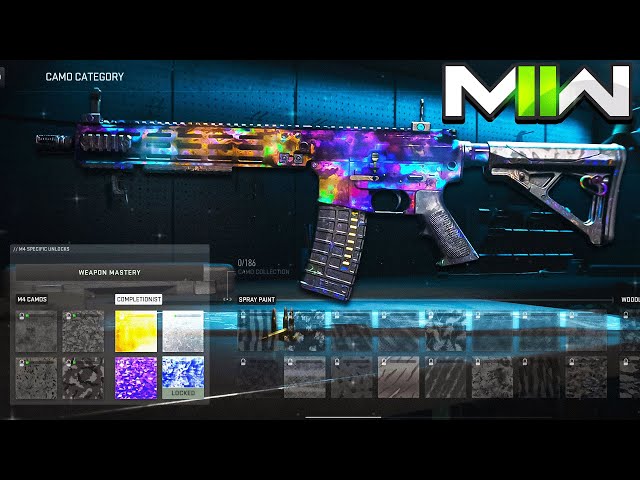 These camos are able to be unlocked by completing various challenges across the different weapons and guns in the game. We also don't know whether we'll be getting some Modern Warfare 2 exclusive camos in the future, but for now, we're stuck with these.
For more on the game's customisation options, check out our guides on the best guns and weapons to use, so you can get some of these camos for the top guns. And, if you are looking for more beyond the best Modern Warfare 2 camos, we also have a guide on how to unlock all the operators in Modern Warfare 2.