Bright Memory Infinite blew everyone away in 2020 when it was announced for Xbox Series X|S and PC. And, after releasing on PC last year, FYQD Studio is bringing the game to PS5 and Nintendo Switch with DualSense support on Sony's platform.
The console version of the game for PS5 and Xbox Series X|S will support 4K and 60 FPS performance modes, alongside a 120 FPS gameplay mode. As mentioned, the fast-paced FPS which blends shooting with sci-fi powers, and melee attacks using a sword, will support both the DualSense's haptic feedback and adaptive triggers which should make the FPS even more intense.
On Switch, the game will support Gyro controls if you prefer to play your FPS games in that way. Unfortunately, a release date wasn't announced, but hopefully, it should land later this year as it is looking visually stunning from the trailer.
Bright Memory Infinite comes from FYQD Studio, which is a one-person team from China. When the game was released last year on PC, it was met with a mixed reception. Critics said the gameplay was great, however, the performance suffered from issues. So, let's hope the console versions should be in a better state when they arrive.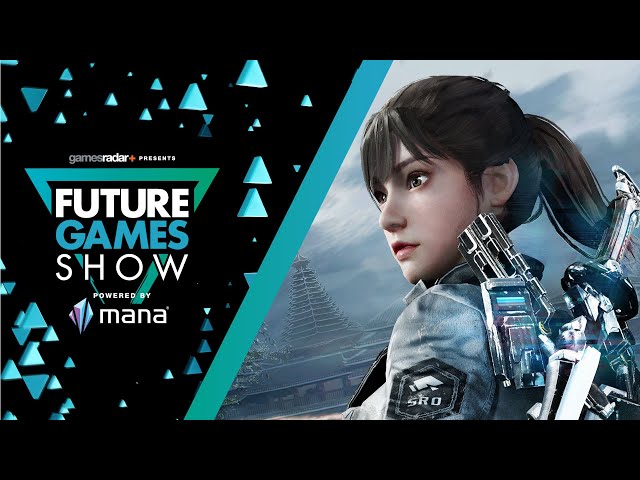 🔺Bright Memory: Infinite console edition is coming soon,release on XSX|S/PS5/Switch.
🔺Next-gen version supports 4K+60FPS quality mode, ray tracing mode 60FPS, and 120FPS performance mode.PS5 version supports adaptive trigger, Switch support gyro control.
🎮I hope you enjoy it! pic.twitter.com/bSs3AO6JBL

— FYQD (@FYQD_Studio) June 11, 2022
This trailer for Bright Memory Infinite is just one of several to come out of the Future Games Showcase – and that's not the only showcase taking place this summer. If you want to keep track of everything going on, you can check out our Summer Game Fest 2022 schedule right here.