With Vampire: The Masquerade Bloodhunt's PS5 release still planned for 2021 and the game currently out in early access on PC, players stuck on last-generation consoles and the new Xbox Series X|S have been wondering if they will ever get a chance to play Sharkmob's battle royale.
However, it looks as if players on those platforms may be waiting some time to get their hands on Bloodhunt. Craig Hubbard, Bloodhunt's game director, tells The Loadout that the studio is "squarely focused on PC and PS5 at this point." He explains that this approach is being taken due to Sharkmob's philosophy of quality over quantity. "Our philosophy is that we would rather be on fewer platforms at a higher quality than risk spreading ourselves too thin."
When asked whether Sharkmob may evaluate bringing Bloodhunt to other platforms after the early access period is over for PC and PS5, Hubbard couldn't offer any specifics, saying that the studio was trying to avoid any potential "distractions" from its current efforts.
"I can't really comment on the future," he says. "Not because we have something to hide, but rather because right now we're concentrating on the near term. Launching a PvP game is a huge undertaking that requires commitment, adaptability, resourcefulness, and focus, so we can't afford a lot of distractions."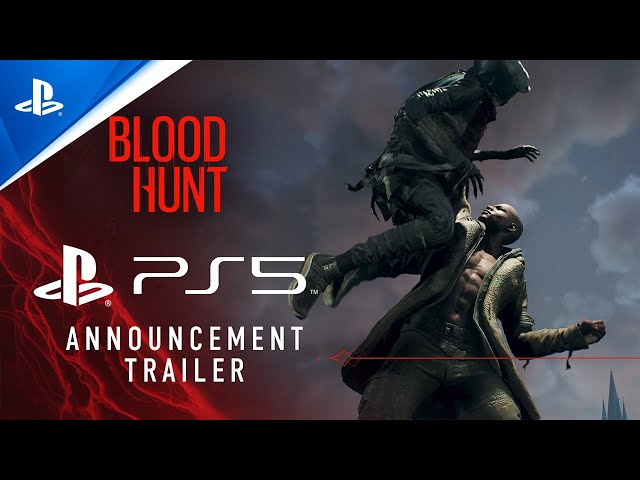 Bloodhunt does have the potential to be one of the best PS5 games if issues found in early access are ironed out effectively and DualSense features are well-implemented. Whether we'll ever see Bloodhunt on Xbox Series X|S or last-gen consoles, though, may hinge on its reception within the PS5 community.