When is the Black Myth Wukong release date? After a long wait, we are finally seeing more of Black Myth Wukong. This highly activated soulslike blew everyone away with some incredible gameplay on August 20, 2020, and then each year following on the same day (a tradition from the developer). But, when can you play it?
Thankfully, after letting some people go hands-on we can now say that there is a strong chance Black Myth Wu Kong ends up as one of the best games in the next few years. It could even end up on our best RPG games list if if feels as good as it looks.
Black Myth Wukong release date window
Black Myth Wukong's release date is confirmed for Summer 2024 according to Game Science. The game will be released on PS5, Xbox Series X|S, and PC. This date was confirmed to IGN who managed to go hands-on with the RPG.
It's great to see the game finally get a release window after a long wait. The game was originally revealed back in 2020 with a stunning gameplay trailer. At that point it was hard to tell if the game was actually real or simply a good tech demo. But, now it is real and more is coming at Gamescom 2023 on August 22, 2023.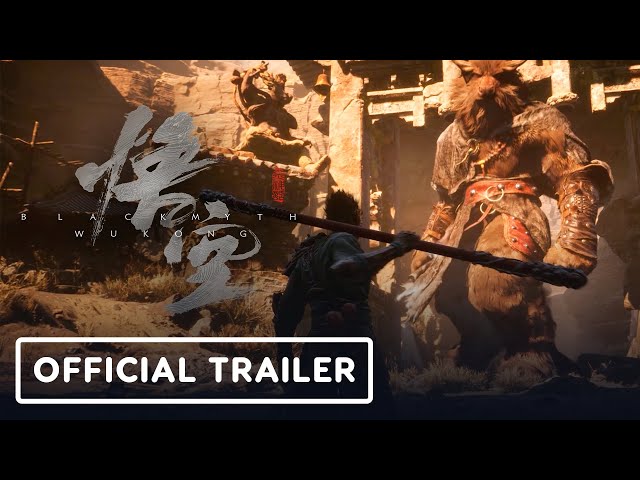 Black Myth Wukong developer
The Black Myth Wukong developer is 'Game Science'. The studio has only released one other game on Steam. This was Art of War Red Tides, a multiplayer strategy game. Although, it got stuck in early access and was never fully finished. You can still play it today on Steam, although the playerbase is likely non-existent.
Black Myth Wukong story
Black Myth Wukong's story is based on Journey To The West, "one of the four great Classical Novels of Chinese literature", according to the Steam page for the game. You set off as the Destined One to take on challenges and uncover the truth beneath the veil of a glorious legend from the past.
The realm is filled with wonders, locations, and different environments to explore, where you will find creatures and large structures inspired by the classic tale. You can get a glimpse of the world in this gameplay showcase.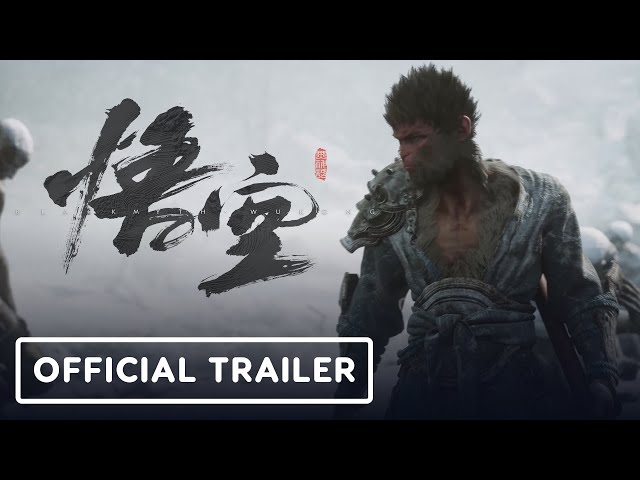 Black Myth Wukong gameplay
Black Myth Wukong is a classic soulslike action RPG. In the game you will traverse various landscapes and take on tough bosses. However, the game has some of its own tricks.
These include three stances you can switch between. You have Smash, Pillar, and Thrust. Each focuses on different types of attacks. You are also able to cast spells that deflect damage for a period or freeze enemies in place.
All the traditional soulslike features are here though including a parry, consumables to use, and typical dodges. As expected, bosses are the highlight of this game, however. The Gamescom demo people can check out has three bosses: Centipede Guai, Makkai Chief, and the Tiger Vanguard.
Centipede Guai is a slow lumbering boss, whereas the Makkai Chief is a much more intense fight. This monkey uses a large sword and fast flurries to overwhelm you. The Tiger Vanguard is the most interesting. According to Game Science who told IGN in their preview (which you can see below) this boss will play a role in the story. It will give players the Stone Solid skill as an NPC, possibly suggesting that there will be a number of abilities in the game that bosses use that we will be able to use.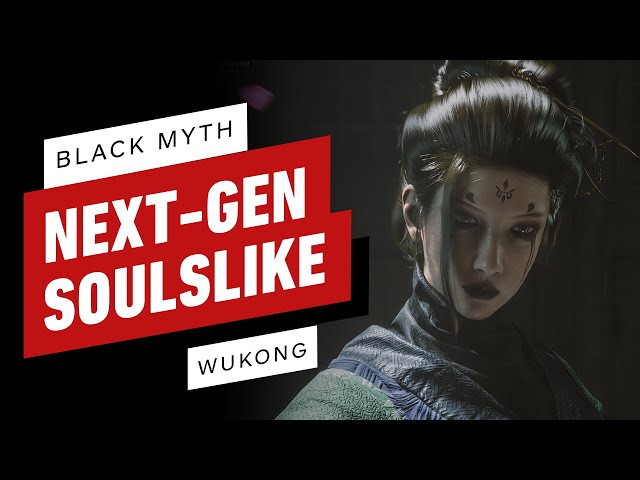 Overall, the game is shaping up incredibly well and the gameplay from IGN's preview is really strong. Overall, it is definitely looking like a fantastic soulslike, especially with its unique focus on the classic Chinese tale.
That covers everything we know about the upcoming RPG and the Black Myth Wukong release date. It definitely has a chance to become one of the best PS5 RPGs and best Xbox RPGs on the system when it releases in 2024.