Looking for a reliable assault rifle that packs a punch? Well the SFAR-M GL might be the weapon for you. The gun, which is the big brother to the SCAR-H, chambers NATO 7.62 rounds in Battlefield 2042, and comes with a whole host of attachments. So many, in fact, that finding which ones work for the best SFAR-M Battlefield 2042 loadout is a bit of a chore.
But, if you're looking for someone else to do the hard work for you, don't panic – we've got you covered. After spending a considerable amount of time with the game – and this gun – which is capable of both semi-automatic and automatic fire – we think we've found the best SFAR-M Battlefield 2042 loadout.
So, what exactly do you need to equip? Well, read on to see what attachments, gadgets, and specialists we've paired with this SOCOM-specific gun that'll make it perfect for the battleground, regardless of what mode you play.
Best SFAR-M Battlefield 2042 loadout
Maul Hybrid 1.5-3x
Champion Muzzle Brake
High-Power / Drum
40mm Smoke
If you're looking to play in a hybrid role – that is someone who's willing to attack and defend objectives, then this best SFAR-M Battlefield 2042 loadout is for you. Since this gun chambers 7.62 rounds, it has one of the best damage outputs in the game. It's imperative, therefore, that you need to give yourself long-range and short-range options via the Plus Menu.
For the default scope, we've opted for the Maul Hybrid 1.5-3x scope, which will allow you to flick between magnifications at will. This'll keep you in medium to long-range battles as you rush to take objectives on one of the many Battlefield 2042 maps. For an alternative sight, we'd recommend the XDR Holo, which is built for close-quarters combat.
In the barrel department, we've opted for the Champion Muzzle Break, as it helps improve your vertical recoil control. The Wrapped Suppressor comes in second, but only because it suppresses sound and keeps you off the minimap while firing.
Ammunition wise, we've opted for the High Power/Drum mag, which increases the gun's ammo capacity. It does come at the cost of reload speed, but when you're attacking a hotly-contended objective, those 50 bullets come in handy.
For mounts, you don't have a lot of options. The SFAR-M comes with a grenade launcher, which can fire 40mm AP, 40mm Smoke, or 40mm Incendiary rounds. We'd recommend the AP or the smoke here, depending on what your team role is going to be. We've chosen 40mm Smoke because it's easier to steal objectives with cover.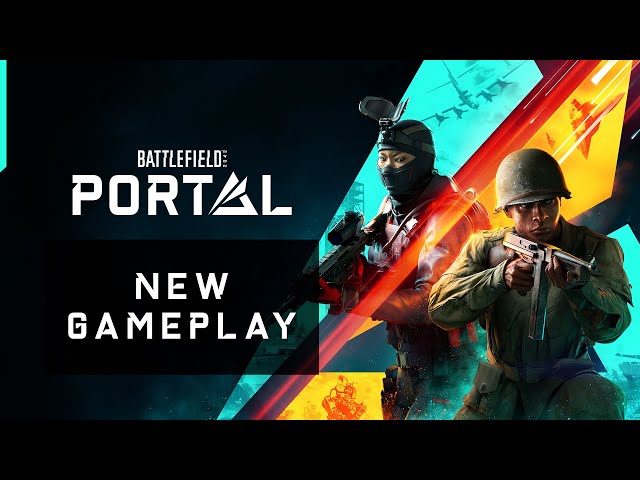 Best SFAR-M Battlefield 2042 loadout gadget
With the drum mag on the SFAR-M, prepare to burn through your ammo quickly. With that in mind, the best SFAR-M Battlefield 2042 loadout gadget is the Ammo Crate. That'll keep you in the fight for longer and help out your team in the process.
Best SFAR-M Battlefield 2042 loadout specialist
You're spoiled for choice in Battlefield 2042. That's because there are ten Battlefield 2042 specialists to pick from in-game, each with their own gadgets and traits to get used to. While these nifty little operators replace the old class system from Battlefield games of yesteryear and are technically all viable at any given point, there are a couple you'll want to play with the best SFAR-M Battlefield 2042 loadout.
These are:
If you want to get somewhere fast, MacKay is the man for you. His grappling hook is a useful gadget to get the jump on your enemies and his Nible trait is one of the best in the game. Sundance, on the other hand, offers Smart Explosives and a Wingsuit for players who are constantly on the move, looking to take their next objective.
So, there you go – our best SFAR-M Battlefield 2042 loadout so far. We'll update this guide if we find the Battlefield 2042 meta has changed, but for now, get to tweaking your loadout so you can make one of the best Battlefield 2042 guns in the game.