The game's mixed reception is well documented, but you might be surprised to see how well Battlefield 2042 fares in Season 5. It's a step closer to those blockbuster moments seen in previous games, and the game's road to redemption is still a key factor for senior producer Ryan McArthur. Two years on from BF2042's release, McArthur looks back on the game's reputation, Season 6, and a feature that split players down the middle.
Speaking with GamesRadar, McArthur expresses that "players were expecting a great game from us and we didn't deliver on that initially." Since 2021, McArthur says that the game's lifespan has "been tiring, exhausting, and super rewarding […] the team was really passionate about fixing it, and getting players what they were expecting from a Battlefield game."
The criticism toward Battlefield 2042 isn't exactly unfounded, and while our own review saw potential for vast improvements, seeing those tweaks felt like nothing more than a pipe dream for most players at the time. "We knew that the disappointment came from a good place. They love this franchise. So a lot of this process was saying to the team, 'let's take the harsh feedback, let's see where they're at, and really understand what we missed.'"
BF2042's arguably most controversial feature, at the time of release, was the removal of classes. Instead, specialists took their place, offering different tactical buffs for weaponry and gadgets. Classes returned in Season 3. McArthur details that "what we underestimated was that, because it looks so different, players didn't necessarily see how it all fit together […] a lot of our issues came from the fact that players didn't understand how the Specialists were supposed to work."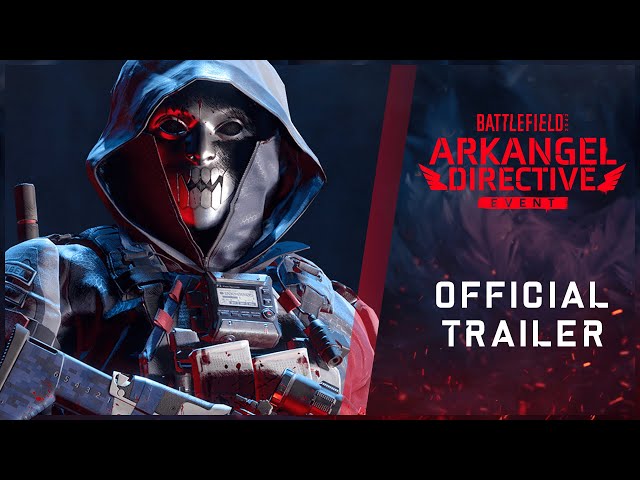 Getting classes back in was a step back in the right direction for BF2042, one that was formulated by tapping into the community itself. "Feedback from players was really good around this. So we had to find a way to give them what they wanted, but still allow us the freedom and flexibility that we originally wanted too."
The future of the franchise overall is in a strange place. Two years have passed since BF 2042 hit consoles and word on the next entry is very light. Recent comments from EA CEO Andrew Wilson specify that the next game will be a "reimagination of Battlefield", which will feature a "truly connected ecosystem." What this means exactly is unclear, but it can be speculated that Battlefield wants to emulate the interconnectivity of recent COD games like Modern Warfare 2, which houses both Warzone and its Tarkov-like DMZ mode.
Yet, players can expect another major update to arrive for Battlefield 2042. McArthur can't reveal too much right now, but the producer does say that "what we really want to do is find new ways to connect with players now that we've really gotten the game under us." You can download Battlefield 2042 right now via the PS Plus Extra and Premium games roster or via the Xbox Game Pass list.