Is BattleBit coming to Xbox consoles? Since its arrival in Steam Early Access, BattleBit Remastered has quickly established itself as one of 2023's most exciting shooters. Naturally, console players – especially those on Xbox – are keen to know the ifs and whens when it comes to a potential BattleBit Xbox port.
A blocky, Battlefield-style FPS game, BattleBit's massive 254-player servers welcome its combatants to a "near-fully destructible map", which can be shredded with the various weapons on the BattleBit guns tier list, alongside the various vehicles you'd typically find on a modern battlefield. Knowing that it has been brought to life by only a trio of developers, BattleBit becomes even more impressive. Read on for the latest info regarding BattleBit Xbox.
Is BattleBit coming to Xbox consoles?
The BattleBit developers have yet to announce an Xbox version of the game is in the works. The game is currently in Steam Early Access, meaning it could take until the game fully releases for a potential port to materialize, should it be on the developers' wishlist.
BattleBit gameplay
BattleBit Remastered's gameplay is reminiscent of something like Battlefield 2042, though of course there are plenty of differences in terms of art style, map destructibility, and more.
You can check out some a teaser showcasing some of the BattleBit gameplay below.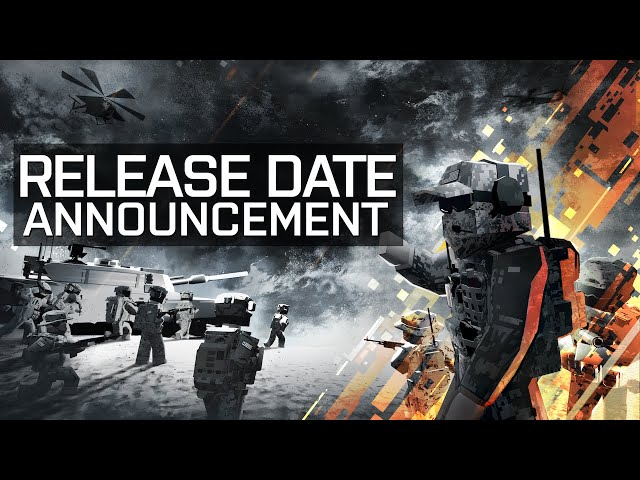 And that's all we have for now on a potential BattleBit Xbox console version. In the meantime, be sure to check out some of the other best Xbox FPS games to tide you over.
For now it's a waiting game for console players, but hopefully it won't be too long before we hear more on what the devs have planned for BattleBit.