Obsidian Entertainment's Avowed is on course to be one of the best RPG games out there when it drops, but could it be one of the best co-op games too? Well, maybe, in another timeline, it could have been. Despite what you might think about Avowed nowadays, it could have been a real contender. Although, as a number of developers explain, trying to implement Avowed co-op multiplayer – which was actually a major part of the initial pitch – was actually becoming detrimental to development.
During a celebratory documentary ahead of the Avowed release date, Obsidian Entertainment founder Feargus Urquhart spent some time talking about the studio's initial plans for Avowed multiplayer and co-op gameplay and why it ultimately canned the feature in favor of developing a traditional single-player RPG. Detailing that this was "one of the things where [he] really pushed" in the early stages of development, co-op multiplayer was actually an important part of the initial pitch for Avowed.
"When we were still independent and we were selling it", Urquhart explains, "it was a more interesting game to publishers [with multiplayer]. When you're asking for $80 million, you've got to have something interesting to talk about… Multiplayer made it interesting."
Adding to this interesting inside look at why you won't see multiplayer in Avowed on Xbox Game Pass when it drops, head of development Justin Britch has added that Obsidian's attempts at trying to implement this social feature during the early stages of development drew the development team's focus away from everything Obsidian Entertainment excels in doing.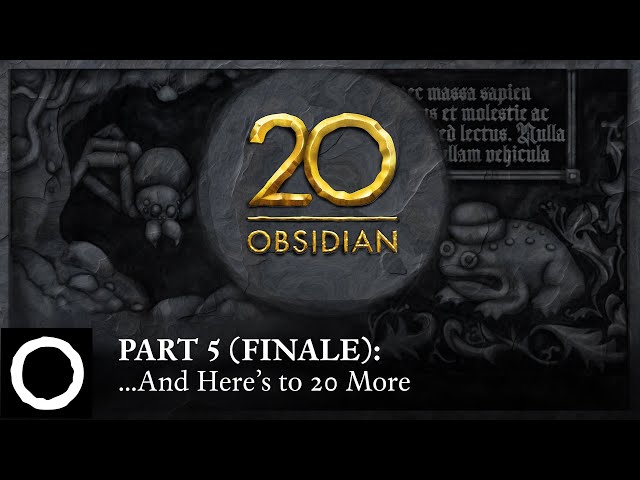 "We were too focused on co-op, we were too focused on changing the way our pipelines work, and the way that we write conversations, and the way we do quests… After working on it for a little bit, we realized that we weren't focused on the things that we're best at… We made a pivot on the game to refocus and make sure that it was – at the end of the day – an Obsidian game."
The vision to develop an open-world fantasy RPG is a bold one, but it's clear that Obsidian Entertainment didn't have the bandwidth to give the feature the proper attention – while also maintaining the high quality is presents players with elsewhere. Obsidian is behind some of the best open-world games out there, after all.