Is Avatar Frontiers of Pandora canon? With the first Avatar game hitting consoles and PC, fans of the critically acclaimed franchise want to know if the journey they will experience and the people they will meet will tie into the wider universe and maybe even the movies themselves.
Avatar Frontiers of Pandora offers up what will hopefully become one of the best PS5 RPGs and best Xbox RPGs. With a full single-player experience that appears to be a lot like Far Cry gameplay-wise, you will also be able to enjoy the story alongside a friend with Avatar Frontier of Pandora multiplayer.
Is Avatar Frontiers of Pandora canon?
Avatar Frontiers of Pandora is canon to the universe. At Ubisoft Forward 2023, James Cameron confirmed that it will sit alongside the two currently released films with the game having "an original story that coexists with the events of the Avatar films.
This is great news! We aren't yet sure how much it will tie into the films, with the game being set in the 'Western Frontier' a never before seen part of Pandora. But, the story setup with you being abducted by the RDA and trained to satisfy their needs, definitely has the chance to feature a few surprises or nods to the series. We will have to wait until we get our hands on the game to find out for sure though.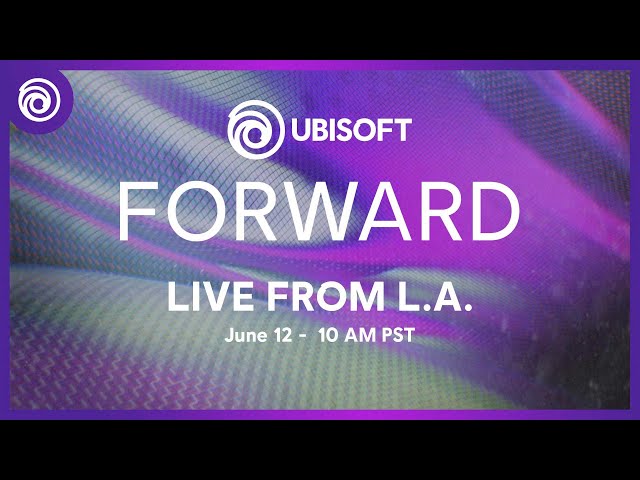 That covers if Avatar Frontiers of Pandora is canon. Now that you can look forward to a story that is set in and ties into the universe, you can take a read through everything we know about the game right now ahead of the Avatar Frontiers of Pandora release date. You can also catch up on the movie story by finding out where to watch Avatar 2 before Frontiers of Pandora arrives.