Atomic Heart has been beating away in development for a number of years now. Appearing, disappearing, then reappearing with a new trailer here and there the action FPS' crazy combat, alternate reality setting, and barmy setpieces have captured people's attention ahead of the Atomic Heart release date.
But, finally, we now have a date for when you can play the game and get a taste of just what developer, Mundfish has been cooking up. Below, you can find out everything we know about the game, and the latest trailers and information.
Atomic Heart release date
The Atomic Heart release date is set for February 21, 2023. The game will be released on PS5, PS4, Xbox Series X|S, Xbox One, and PC.
On top of the release, the game will also be a day-one Game Pass game, meaning you can play it with the service as soon as it comes out!
Atomic Heart Story
Set in an alternate version of the 1950s, Atomic Heart is set in the Soviet Union in which robotics and other technologies have gone rogue. These bio-engineering experiments have taken over a manufacturing facility and are running rampant.
In the game, you play as KGB special age P-3 who is sent to this facility to investigate it after it had fallen silent.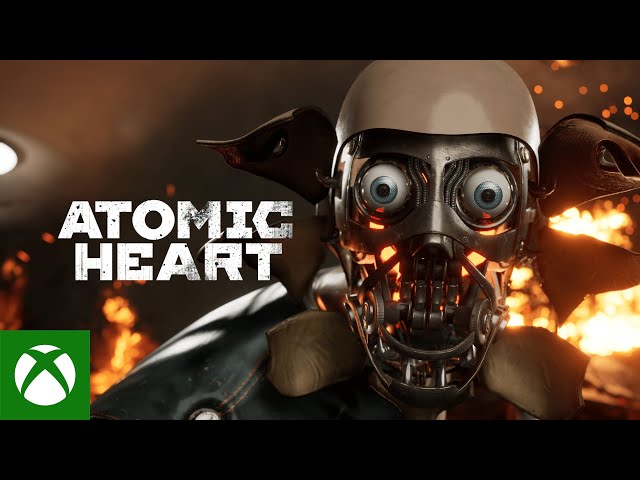 Atomic Heart gameplay
Atomic Heart is an action-packed FPS experience with immersive-sim action elements. Full of crazy abilities, powerful weapons, and a host of deadly and dangerous robotic machines for you to kill. The game appears to be a linear adventure, making your way through the facility and its different areas, unlocking new powers and weapons along the way.
You can watch the latest action-packed gameplay trailer below: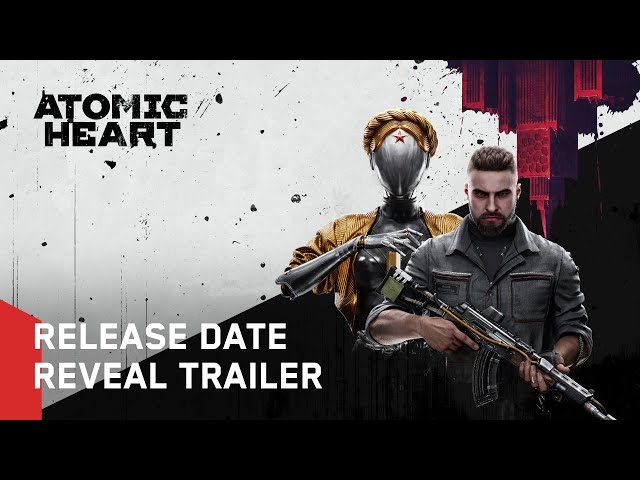 You can also check out some more of the action and combat in The Game Awards trailer for the game: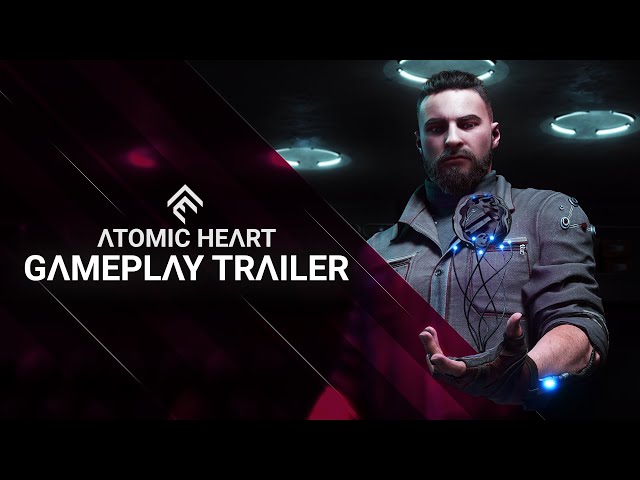 And, that about wraps up what we know ahead of the Atomic Heart release date. For more on Game Pass, check out the list of current Game pass games. If you are keen to get into some multiplayer action, though, instead of Atomic Heart's single-player adventure, our list of best shooting games should keep you covered.