Besides Vikings, which Ubisoft gave us with Assassin's Creed Valhalla, the most requested setting for the series over the years has been Japan. And, the French publisher looks set to finally deliver the setting.
In a new report from Jeff Grubb on the GM Decides podcast, he says that sources have said to him that an upcoming game will be centred on the country. This game would come after the upcoming smaller-scale 'Assassin's Creed Rift' which will reportedly take place in Baghdad and feature Basim from Valhalla.
However, Jeff Grubb does state that he hasn't heard if this game set in Japan will come after Assassin's Creed Infinity or be a part of it. But, this game will be a big RPG, rather than a smaller size like Rift. Assassin's Creed Infinity is pitched as Ubisoft's live-service take on the series, with different campaigns and settings from across history all housed within one ever-growing platform.
Ubisoft announced Assassin's Creed Infinity quite a while ago when it had barely gotten off the ground, but it is still in deep development and expected sometime around 2024-2025.
There is a fair bit of concern within the community about what Ubisoft will do with a live-service Assassin's Creed game as Odyssey and Valhalla are already a live service in some regards.
However, with those concerns within the community, Mike Minotti and Jeff Grubb, discuss on the podcast that it would make the most sense for Ubisoft to launch Assassin's Creed Infinity with its long-requested Japan setting. And, we'd agree that this would make the most sense, especially if it is one of the flagship launch campaigns.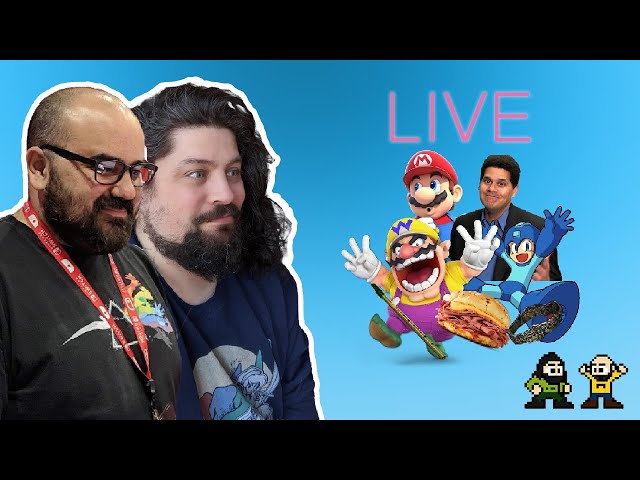 But, fans will have to wait for a while to hear more about it, as we said earlier, the game is still a while away. But, with an Assassin's Creed anniversary stream in September and a Ubisoft Forward also in that month, we should start hearing more about the future of the franchise soon.