If you're sitting there waiting patiently for more information regarding FromSoftware's upcoming mecha combat game, then you'll be pleased to know that an Armored Core 6 release date leak has been spotted online and it's a lot closer than you might think. The Elden Ring devs have clearly been hard at work bringing Armored Core 6 Fires of Rubicon to life since the Lands Between were introduced to us all.
According to leaker Tom Henderson via Insider Gaming, the Armored Core 6 release date leak has the upcoming vehicular combat game, subtitled Fires of Rubicon, dropping on August 25, 2023. This leak comes just days after the Armored Core 6 age rating signalled the Elden Ring dev is ready for battle and follows rumours that a new trailer for Elden Ring devs' Armored Core 6 could drop soon.
We might not have that new trailer to talk about just yet, but at least we know when we're expecting the game itself. Of course, though, it's worth taking all of this with a pinch of salt. Henderson has a decent track record, but nothing is ever set in stone when it comes to these things – and August is quite a while away. So, we could see this date change a little bit between now and Summer 2023.
Still, that Armored Core 6 release date is coming – it's just a matter of when. We don't know if Fires of Rubicon is going to be one of the best games of all time, but it's one of the many upcoming PS5 games that we're looking forward to. The latest Armored Core dropped in 2012 after all, so fans have had quite a long time to wait for it.
If you want to know what we know about this game so far, we do have a trailer to show you. But, that's about it really. Armored Core 6 is shrouded in mystery – which, in part, is what makes this leak so exciting.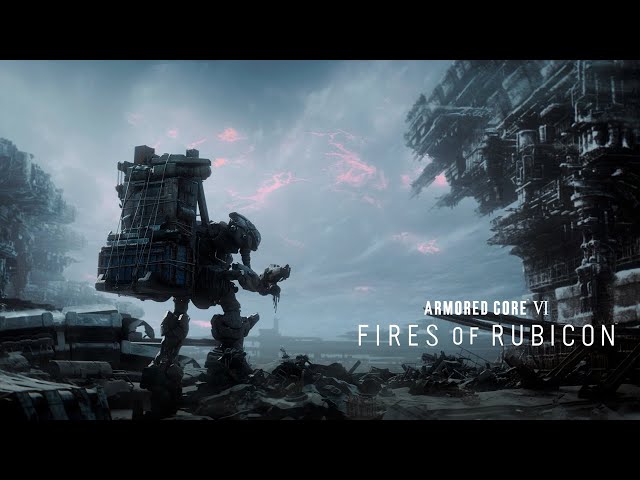 Big fires, big robots, big explosions. What's not to love about that? As you can see, there's a lot still to learn about this game; we don't even know how it's going to play, yet. Thankfully, we should learn all about it sooner rather than later.
Armored Core 6 Fires of Rubicon will be available on PS4, PS5, Xbox One, Xbox Series X, and PC via Steam. If you want to know what to expect from FromSoftware nowadays, why not check out our Elden Ring review? This is one developer that knows how to put together an excellent game.