Is Ark Survival Ascended on Game Pass? The upcoming remake of the popular Ark Survival Evolved, the current-gen exclusive version of the game will feature upgraded visuals and gameplay, and hopefully, stability compared to the original version.
With the Ark Survival Ascended release date coming up, we're hoping that this upgraded version of one of the best survival games and best co-op games can improve on what worked extremely well, as well as improve the problems with the original. And there's no better time to play the revitalized version of the first game than ahead of the Ark 2 release date.
Is Ark Survival Ascended on Game Pass?
We expect Ark Survival Ascended will eventually arrive on Game Pass. Ark Survival Evolved and all of its major expansions are currently on the service, and Ark 2 will be a day-one launch. However, it's unclear when Survival Ascended will join the library.
Xbox and Studio Wildcard, developer and publisher behind the Ark series, have made numerous deals, including one which indefinitely keeps Ark Survival Evolved on the service, as well as makes Ark 2 a day-one Game Pass title. Ark 2 will also be in the Game Pass games library for at least three years after launch.
Given the great relationship both Microsoft and Studio Wildcard seem to have, we would be very surprised if Ark Survival Ascended doesn't arrive on Game Pass, at least at some point. Whether it will release closer to the release date of the updated game, or closer to Ark 2, it's unclear right now.
If you haven't played any of the Ark games before, you can check out the Ark Survival Evolved trailer to see what the first (and currently the only game) is like in the trailer below: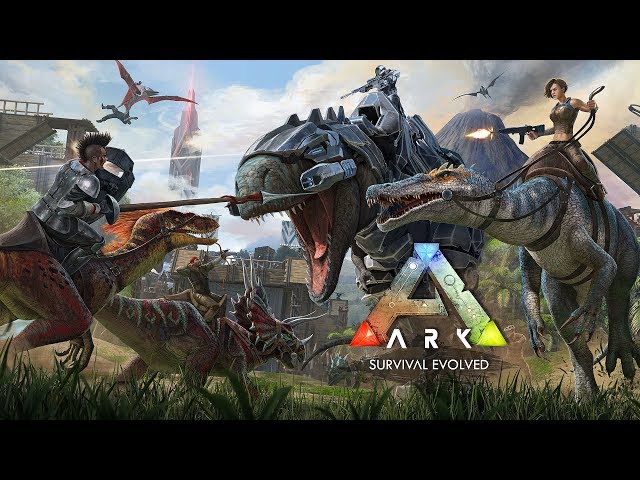 However, while Ark Survival Ascended isn't confirmed for Game Pass, there are plenty of excellent games to play in our best Game Pass games list. And, we recommend getting your survival spirit ready by playing the best Xbox survival games, including Ark Survival Evolved so you can see how big of an upgrade Survival Ascended is.