Alright, dino-heads (we're coining the term), Ark 2 is coming and we have an updated release window to talk about. Ark 2 is the sequel to Studio Wildcard's smash survival sandbox game Ark: Survival Evolved and was announced at the Game Awards 2020. Since then, fans have been chomping at the bit to hear more about this big expansion and what it means for the world and the lore of the Ark series.
The new game is set to star Vin Diesel as a version of the character Santiago, a clone of a character known to be dead in the lore of the original Ark game. Studio Wildcard have confirmed a return to the sandbox survival gameplay that made the first game so memorable, so it's unlikely you'll be playing as Santiago, but you may be interacting with him in the wider world.
Beyond that, a bunch of lingering questions still remain about Ark II. Will it have a confirmed campaign mode? Will we see a return of the anything-goes PvP primal world that made the original Ark so distinct? Perhaps most importantly, when can we expect an Ark 2 release date? Read on for our full breakdown on what we know about the game so far.
Ark 2 release date speculation
When is Ark 2 coming out? Studio Wildcard has confirmed that Ark 2 is coming in 2023, before June. Studio Wildcard hasn't detailed when exactly the game will release on Xbox and PC.
Ark 2 Gameplay
No in-engine footage of Ark 2 has yet been released, so for now we've had to patiently wait for more information and keep rewatching that announcement trailer.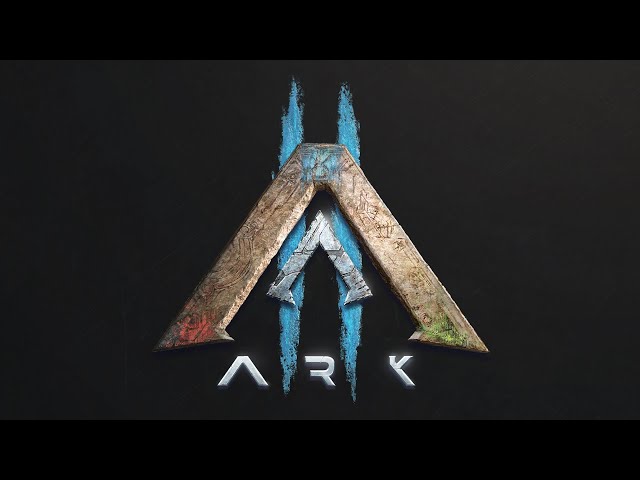 In the trailer, you can see that familiar hazards like the T-Rex will be appearing once more, and the description confirms the game will be a return to the survival sandbox genre of the previous game – beyond that, there's plenty yet to be discovered regarding Ark 2.
For those looking for a new survival gaming fix in the meantime, check out our list of the best Xbox survival games for some recommendations on how to kill time until the new game is out.