Apex Legends' Season 14 update is on the way and it promises to shake up the current meta with wild weapon changes and a brand new legend. While managing the Season 14 weapon changes – that switch up the Wingman and Spitfire – is one thing, dealing with a whole new legend is entirely different. If you're wondering where Vantage is going to fit in, the developers have offered us some insight into which legends your squad should pick if you're going to be playing as Vantage when the Apex Legends Season 14 update drops.
Discussing solid squad synergies during an Apex Legends Season 14 press event, lead designer and Vantage engineer Chris Winder shared his thoughts on who would pair well with Vantage given her unique kit that balances long-range efficiency with mobility and target acquisition.
"One I think that comes to mind immediately is Rampart", Winder explains – and it's clear to see why. With Rampart's Amped Cover tactical ability, as Winder detailed, Rampart players can create "a nice sniper nest for Vantage to shoot from" while also 'amping up' her shots.
In addition to this, Winder explained that "any character that is good at diving on enemies" should also be considered a good pairing for Vantage – even though quite a few of those characters are lower down on our Apex Legends tier list than we'd like them to be.
Anyone who can "capitalise on the damage Vantage can do from a distance, characters that can close that distance quickly once Vantage marks a target with her ultimate" is a safe bet. Pathfinder, Horizon, and Ash are all great examples of this – however, you could argue that Octane, Bangalore, and maybe even Wraith would also fit this loose category.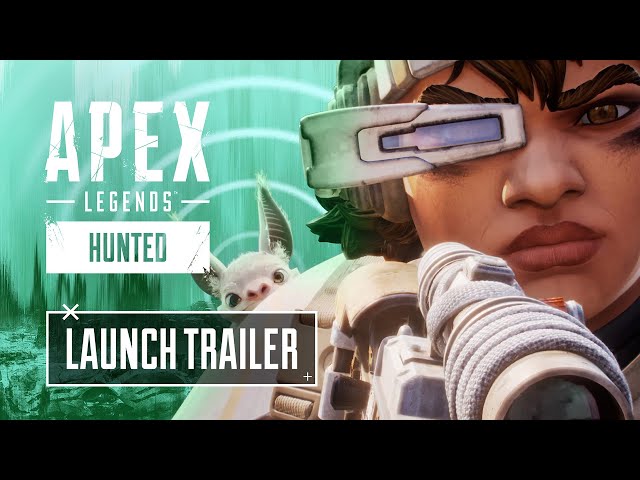 Speaking exclusively to The Loadout about how Apex Legends' Kings Canyon rework should shake up the meta, game designer Eric Canavese also threw Fuse into the conversation.
"Having Vantage in the mix is going to create some really interesting gameplay that we haven't really had a tonne of in the past… I'm really excited to see what Fuse and Vantage teams can do." While Canavese is discussing Kings Canyon specifically, it's easy to see why Fuse would be a great option to pair with Vantage. His ability to deal damage at a distance and encircle enemies with The Motherlode – his ultimate ability – could be vital in keeping enemies in Vantage's sights, allowing her to make the most of her own ultimate ability.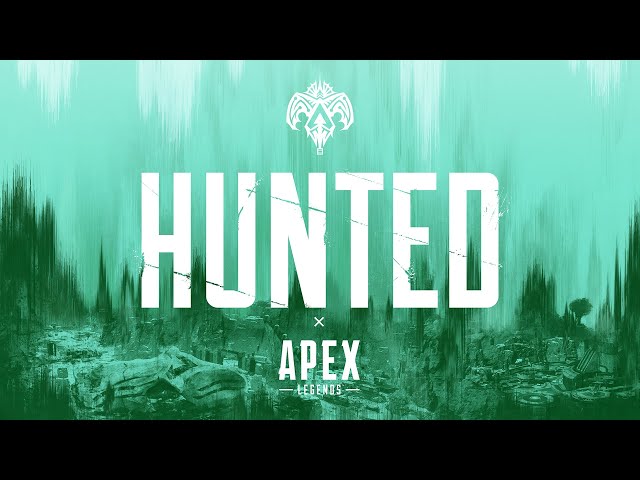 Of course, this is all speculation at the moment – we don't know how well the community will be able to include Vantage in their own squads until Apex Legends' Season 14 update is out. However, the fact that Apex Legends is rethinking ultimate abilities with Vantage's Sniper's Mark suggests that she's going to be more useful than you might think – and it's a sign that this is still one of the best battle royale games out there. Respawn Entertainment is always innovating new ways to play and Season 14 is a testament to that drive to keep Apex Legends fresh and fun.