It's safe to say that fans of Respawn Entertainment's free-to-play battle royale shooter Apex Legends have been waiting a long time to see the return of Kings Canyon's iconic Skull Town POI. Canonically, despite a brief appearance as an Arenas map during the Genesis Collection Event in Season 9, Skull Town was destroyed in Season 5. Now, though, after all these long months, it's finally back. Skull Town has returned to Kings Canyon in Apex Legends' Season 14 update – but, there's one huge twist.
What is this huge twist we're talking about? Well, the Skull Town POI we all know and love from Apex Legends' earlier seasons isn't returning exactly as it left. In fact, it's going to be different enough that Respawn Entertainment has decided to give it a brand new name: Relic.
Now, we know what you're thinking… Is this new Relic POI really the same as Kings Canyon's Skull Town POI if they have completely changed the name of it? Well… No, of course it's not the same. Loba blew up the original Skull Town way back when. However, according to lead level designer Jeff Shaw, this is going to bring back the classic Kings Canyon gameplay we all know and love.
In a pre-release press event, Shaw continued to explain that this is going to be a mid-sized POI – like Skull Town – that is going to feature several smaller buildings clustered together around an open central area – like Skull Town. It's also going to be located where the Salvage POI is right now; funnily enough, that's exactly where Skull Town was before it got turned into rubble.
If this still isn't quite enough to convince you that this new Relic POI is going to be Skull Town reborn, there's one more feature of this new location that's going to tip you over the edge. It might be a little on the nose, but the Relic POI is a town-based location that's under a giant skull. You can get a glimpse of it at the start of the Apex Legends Hunted Launch trailer below: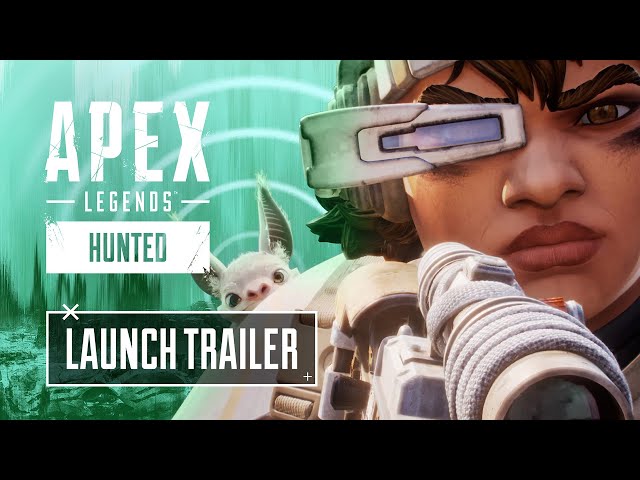 If that's not enough for you, here's a brief look at what you can expect when you're running around Relic with an R99 yourself:
Yes, that's right. The return of Skull Town has been announced with a giant town-sized skull. Shaw has described it as "a smaller, mid-sized POI that supports less squads" than Salvage, but fully expects "everyone on day one to be dropping there like crazy" – and why wouldn't we? Skull Town is a fantastic POI and, even though there's going to be a few more bones in the way, this looks like it could be a great spiritual successor for a revamped Kings Canyon.
Is the return of this iconic POI enough to cement Apex Legends as one of the best battle royale games out there right now? We're not so sure, but we do know that we're going to need to brush up on the Apex Legends ranks before next season kicks off. You can find out more about when that is by checking out the latest on the Apex Legends Season 14 release date here.