A Respawn developer has revealed that Apex Legends skill-based matchmaking changes will be arriving in either late December 2022 or early in the New Year.
In a Twitter exchange with pro players Zach 'Zach' Mazer of Cloud9 and Eric 'Snip3down' Wrona of FaZe Clan, Respawn's technical director Sammy Duc acknowledges the current frustrations with the matchmaking system that have been widely criticised by those trying to climb the Apex Legends ranks. He says that right now, team-based SBMM takes into account the top-ranked player in a squad, rather than an average, but says that there will be a "surprise" for players in the coming weeks.
"SBMM will change, for the moment it is based on the highest player in the group and it will most likely mutate to something else (surprise surprise) mid December / New Year," says Duc in a tweet spotted by Alpha Intel. "We will communicate more in the New Year about this, but I hope it will allow [it] to work for you and [your] wife," he adds, referring to Snip3down's previous comment about how he would struggle to play Apex alongside his partner due to their different skill ratings.
Exactly what this update to matchmaking will entail is unclear, but what does seem pretty nailed on is that there will be less of a weighting towards the most skilled player in a squad.
Competitive-minded players have been calling for some more shakeups to Apex's ranked mode, which has gone through countless changes over the years, with many top pro players being outspoken about its current state, and matchmaking has been one of the core areas where they've wanted things to improve.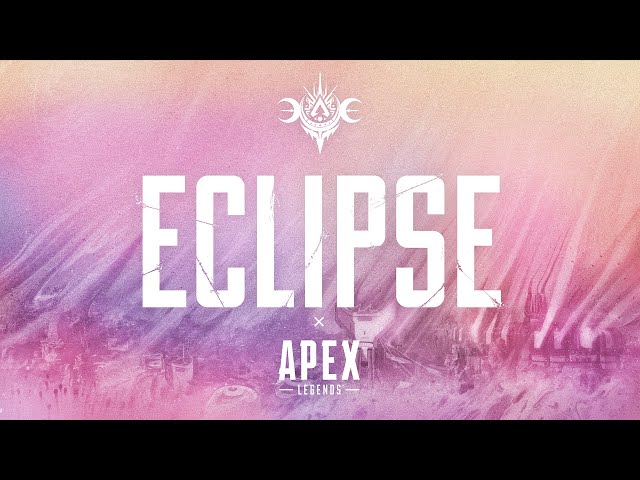 The issues in ranked have also seen many high-level players spill over into casual lobbies too, which has also created some issues around fair and enjoyable matchmaking in that area of the game too.
It'll be very encouraging to hear that changes are on the horizon though. Apex Legends remains one of the best battle royale games out there, but there's been a lot of conversation recently about the game starting to become increasingly stale or frustrating.