Apex Legends' next season update is on the way and fans are more than ready to see some new content introduced to this battle royale shooter. However, recent Apex Legends leaks seem to suggest that a recoloured Wraith heirloom is arriving in the next Collection Event – and we can't help but feel a little disappointed in that.
Earlier in the month, as per this Dexerto report, the aptly named Apex Legends leaker 'SomeoneWhoLeaks' shared data-mined files that seem to suggest a recolour for Wraith's kunai heirloom item is on the way. For Wraith mains, this was quite exciting news – many of whom also feel as though the legend could do with more inspect animations when it comes to this rare item.
Now, a corroborating report from Insider Gaming doubles down on the above Apex Legends leak with an unsubstantiated suggestion that Apex Legends' next in-game event will feature a "rethemed Wraith heirloom" item.
As per this Inside Gaming report, the next in-game event – "named the 'Imperial Guard Collection Event' – is "scheduled to release on March 7, 2023".
Adding to this, Inside Gaming claim that another Collection Event will preceed the aforementioned one. This is to be named "Celestial Sunrise", feature a new "hardcore game mode", and another 24 Collection Event items for players to purchase and unlock. No information has been provided when it comes to the heirloom-rarity item this event will produce, but this could mean another three-stage legend skin is coming.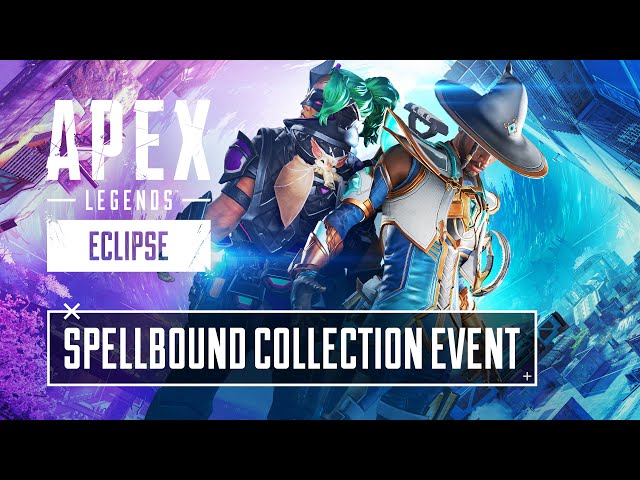 We know these Apex Legends Season 16 leaks are hinting at a season unlike any other, but you have to wonder whether Respawn Entertainment are really convinced that players will enjoy a recoloured heirloom item in the next Collection Event. When you consider how much these can cost to earn, and the complaints from fans regarding the game's content, we just don't know for certain.
Still, it's something to aim for if you're planning to climb the Apex Legends ranks come the Apex Legends Season 16 release date, and if you do manage to get it, we can't imagine it'll be a bad item to have. Wraith is one of the best (and most popular) characters in this battle royale game, as per our Apex Legends tier list, and – if anything – this is justification for the decision to double down on exclusive cosmetics.